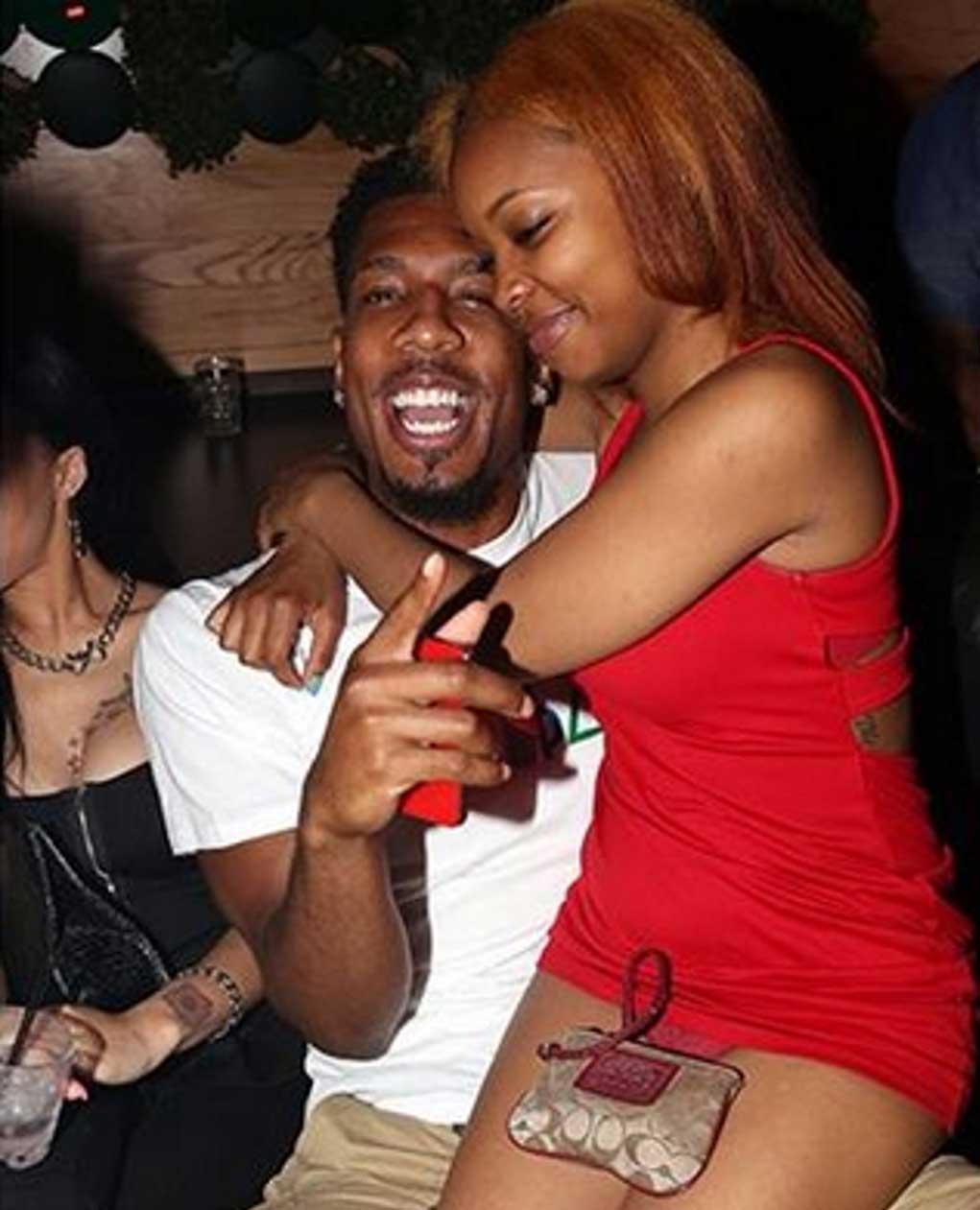 Nick Young has settled a case in which a woman accused him of rape.
The accusation stems back to 2011 when the woman says that the Lakers guard Bill Cosby'd her by putting a date rape drug in her drink at a club in Hollywood.  She alleges that after drugging her, Young brought the woman to his place and raped her.
In her claim she says she later went to the UCLA Santa Monica Rape Treatment Center where an exam showed injuries consistent with rape.   The woman was seeking $3 million but Swaggy P was not going to pay that, and they have now settled for an undisclosed sum.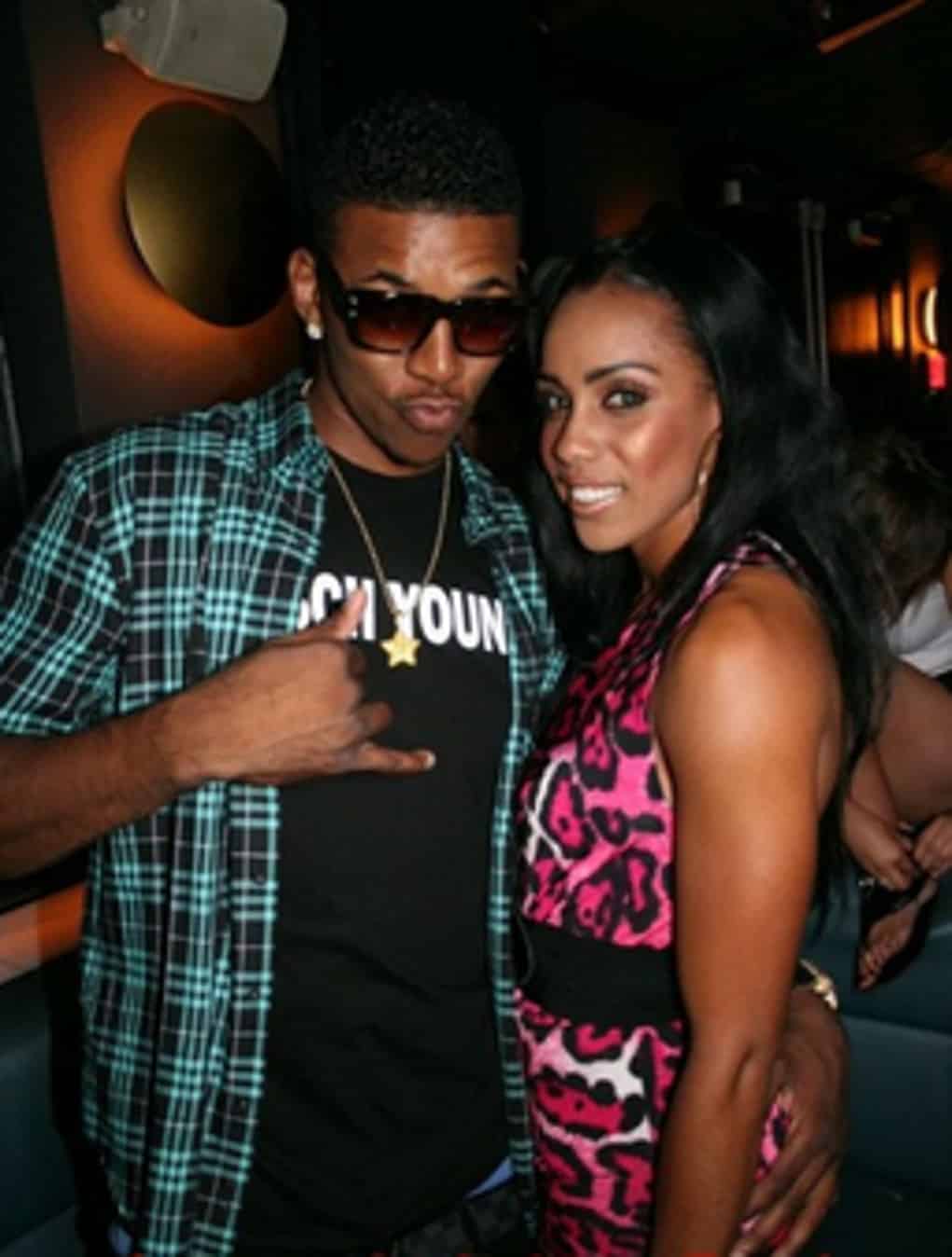 Young has found his name brought up by several women in the past, one even claimed he paid $300 to smash, but he now has settled down with fiancé Iggy Azalea.   Stay away from those club girls Nick, they aren't good for your pockets.