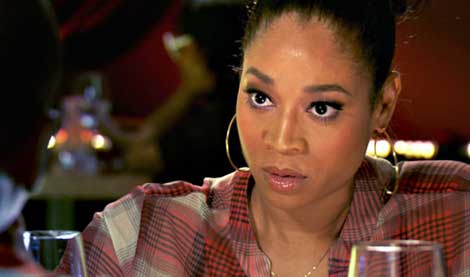 Hollow Threats For a SHallow Man!
Stevie J is taking the VERY low road in his ongoing battle with his LAHHATL co-star, and mother of his  daughter,  Mimi Faust.
Following the death of her father, Stevie J sent MiMi a very disparaging series of text messages threatening that, "her father won't be the only one who ends up dead".
Here the text message Mimi received from Stevie: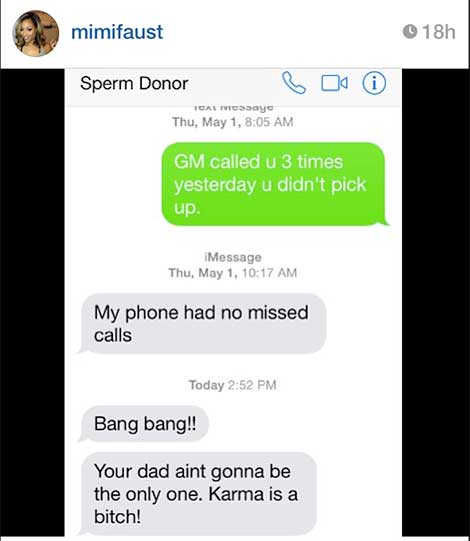 Here's what Mimi had to say: