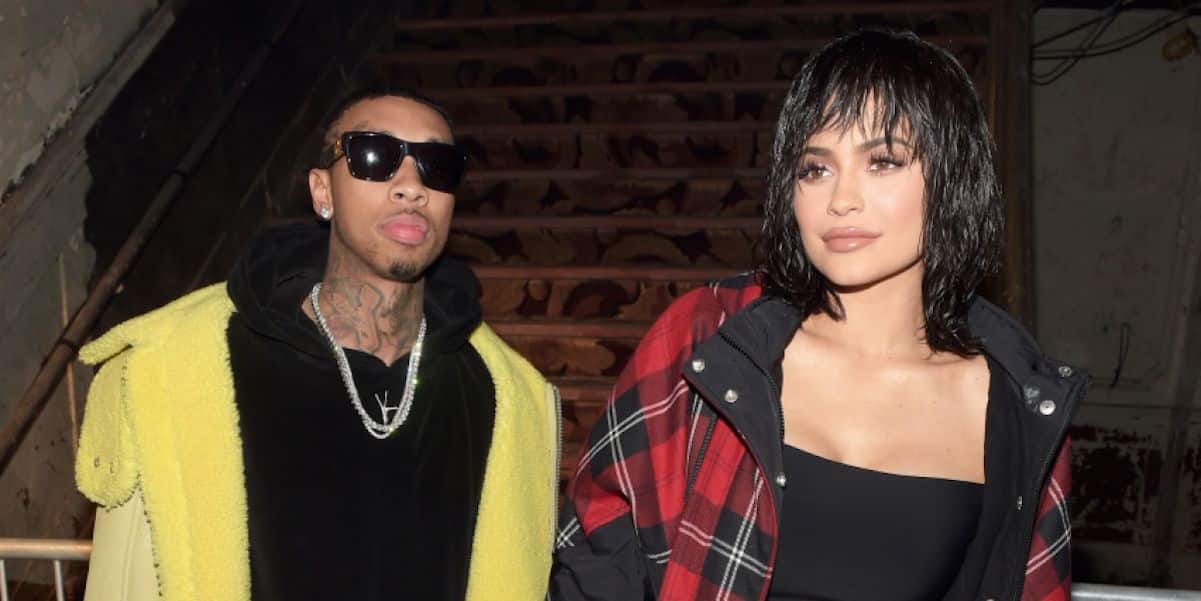 Even though they are broken up and Kylie reportedly kicked Tyga out of her home, the couple has signed a deal to film a Kardashian spin-off show.
According to sources, the show will be called "Life Of Kylie." Viewers will get to see Kylie expand her makeup business and they'll get a closer look into her private life with the rapper.
With KUWTK's ratings in the toilet, it looks like Kris Jenner is putting the fate of the family's reality TV coins in Kylie's hands.
Will you be watching?