HSK Exclusive – Was Kris Jenner bustin' it wide open for Lionel Richie behind Bruce's back for three-years? According to her sister, the answer is YES.
Furthermore, Karen Houghton isn't the only one to confirm Jenner's secret smash affair with Richie. The shocking drop comes straight from the horses mouth, according to three separate voice forensics experts. Don't believe me? Just ask Bruce Lebovitz, Thomas J. Owen (who investigated the 911 call at the center of the murder of Trayon Martin), and Dan Miller (Easy Voice Biometrics pioneer).
"I cheated on Bruce a lot over the years, but I can't put it out because I'll lose a lot of my inheritance."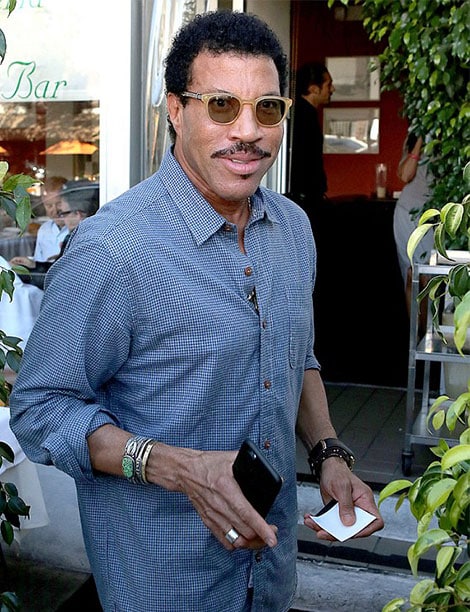 In the moments after Kris revealed her smashing relation with Lionel Richie, Jacky went on to ask: "Would you say he's a dumb n*gger too?"
Here's how she answered that question:
"He was dumb but I'm not gonna call him the n-word because I really did like him."
Kris went on to say her deceased girlfriend Nicole Simpson introduced her to the Three Times a Lady singer.
Here's voice forensics expert Bruce Lebovitz graph confirming the voice on the audio is Kris Jenner: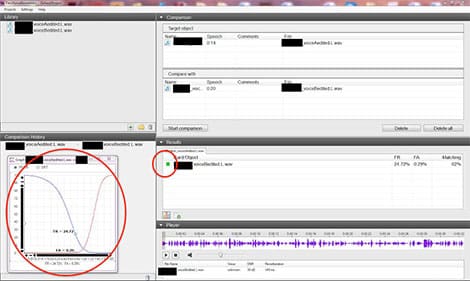 Here's what a Lionel Richie's friend told In Touch Weekly:
"They had a sexual affair — he bragged about it. He said he was on the outs with his wife at the time. Everyone was sleeping around with everyone else back then, and Kris was hot in those days. Lionel's 16 year old Sofia looks like she could be Khloe's sister."