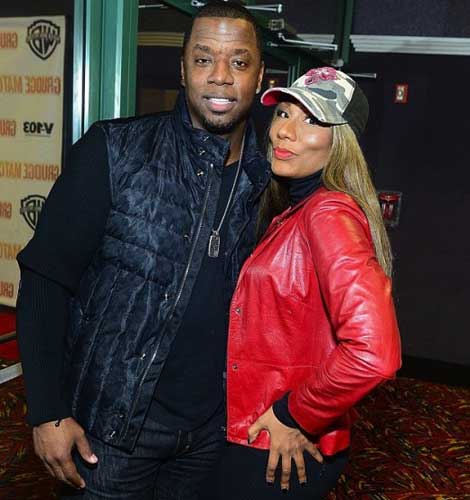 While Kordell Stewart appears to have found a rest haven with a Braxton sister, Porsha is azz out! Know why? Because any and all potential Beard-hunters are npt tryin' to go out like Kordell, who denies dating Towanda.
In the meantime, Porsha is keeping true to her gold-diggin' blood — using the little that's left of her 15-minutes of fame. Sources tell us she's scrambling, taking as many club appearance bookings as she can, for three-rack$ a pop. But what homegirl really needs to do is pick up a book and school herself.
Here's what Kordell Stewart said:
"Towanda Braxton is a very nice lady. I had the opportunity to meet her and … no, we're not dating. As you see on the blogs, we were at an event. We took a picture together and it just shot off from there. She is a nice lady. I got the opportunity to meet her. She's cool people, but I got a lot going on over here. All kind of rumors have been out there for a long, long time. I've cleared up one but my commitment, and my relationship is truly with parenthood and raising my son. I've gone through a relationship and we've seen that relationship spiral downhill. To invest in a relationship at this time, I don't think it would be helpful for my son."
Did Towanda Braxton hint on a television talk show that she has feelings for Kordell Stewart? Of course. Don't believe me.. Ask Bethenny Frankel.
photo via straightfromthea.com