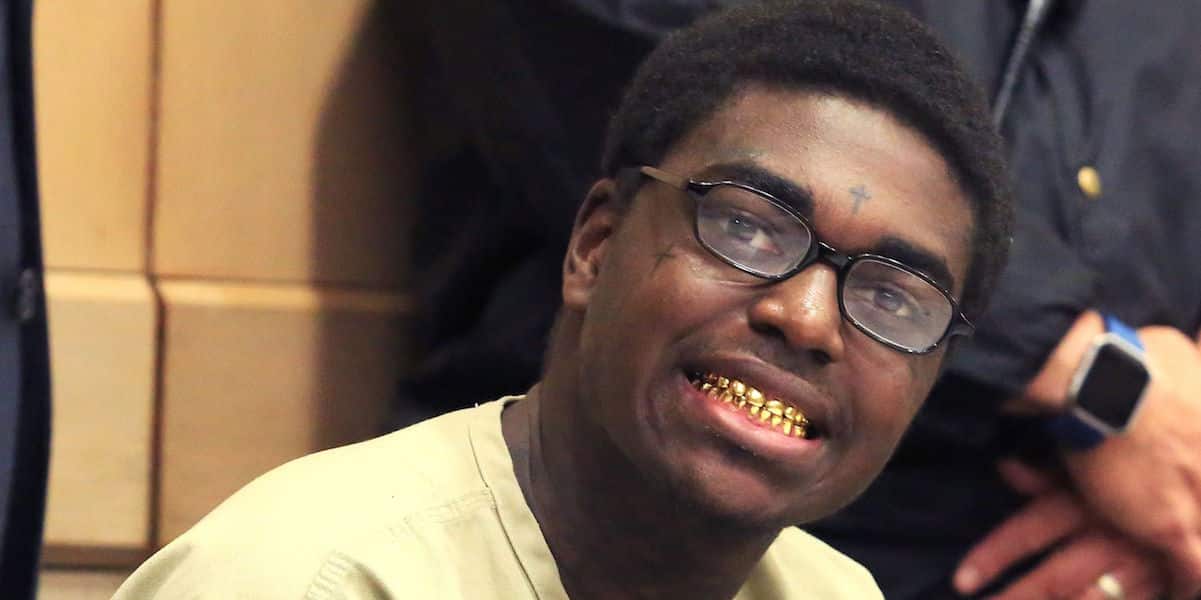 Kodak Black hopped on Instagram Live to answer questions from his fans.
During the recording, he talks about the celebs he likes. He says Keke Palmer is alright, but he "doesn't really like black girls."
He also called Nicki Minaj "ran thru," but says he has a thing for Kylie Jenner (wtf?!).
Peep the video starting at 2:40