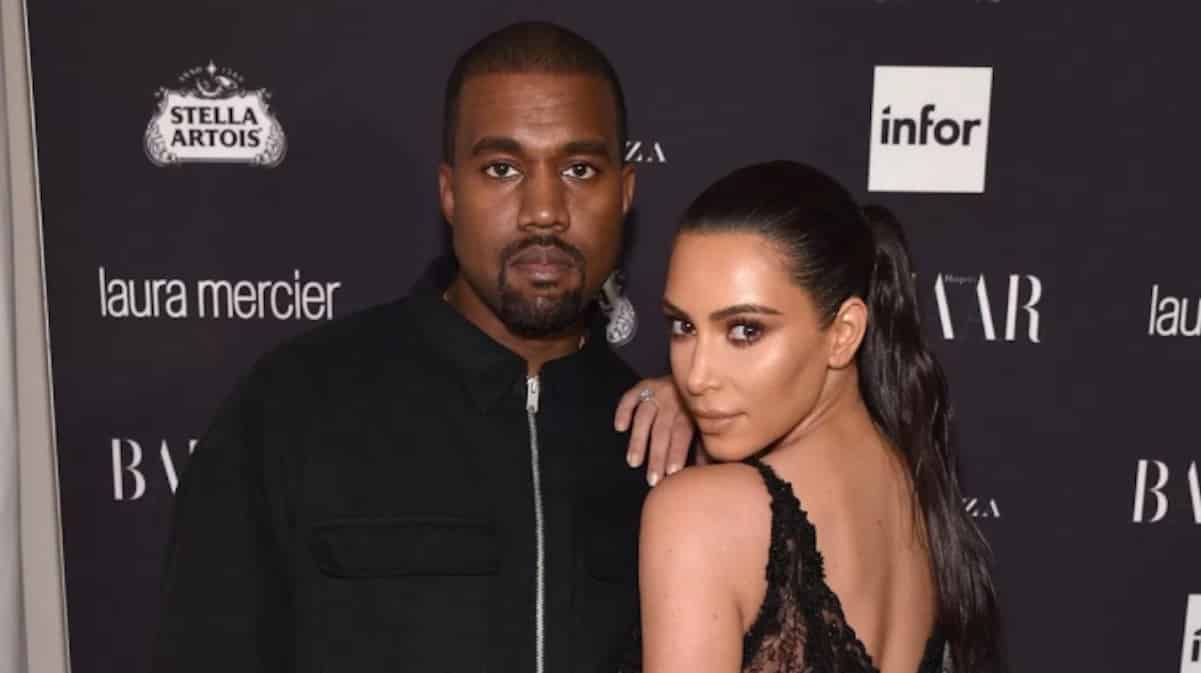 Sources say Kim Kardashian's life would be in danger if she went through with a third pregnancy. So the reality TV star and her husband Kanye are hiring a surrogate.
They've agreed to pay their surrogate $45k in the form of ten $4,500 increments, and if there are multiple babies, they'll pay an additional $5K for each additional child. Aren't these people supposed to be millionaires? They sound cheap AF.
If the woman loses a reproductive organ during pregnancy or delivery, she'll be paid another $4K.
That's it? WTF?
They couple will also leave a $68,850 deposit with the agency who found the surrogate.
The surrogate is required to refrain from smoking, drinking, and drugs. She has to agree to restrict sexual activities in the weeks leading up to the pregnancy, including foregoing intercourse for 3 weeks following embryo implantation. She can't use hot tubs or saunas, cannot handle or change cat litter, apply hair dye, or drink more than one caffeinated beverage per day or eat raw fish.