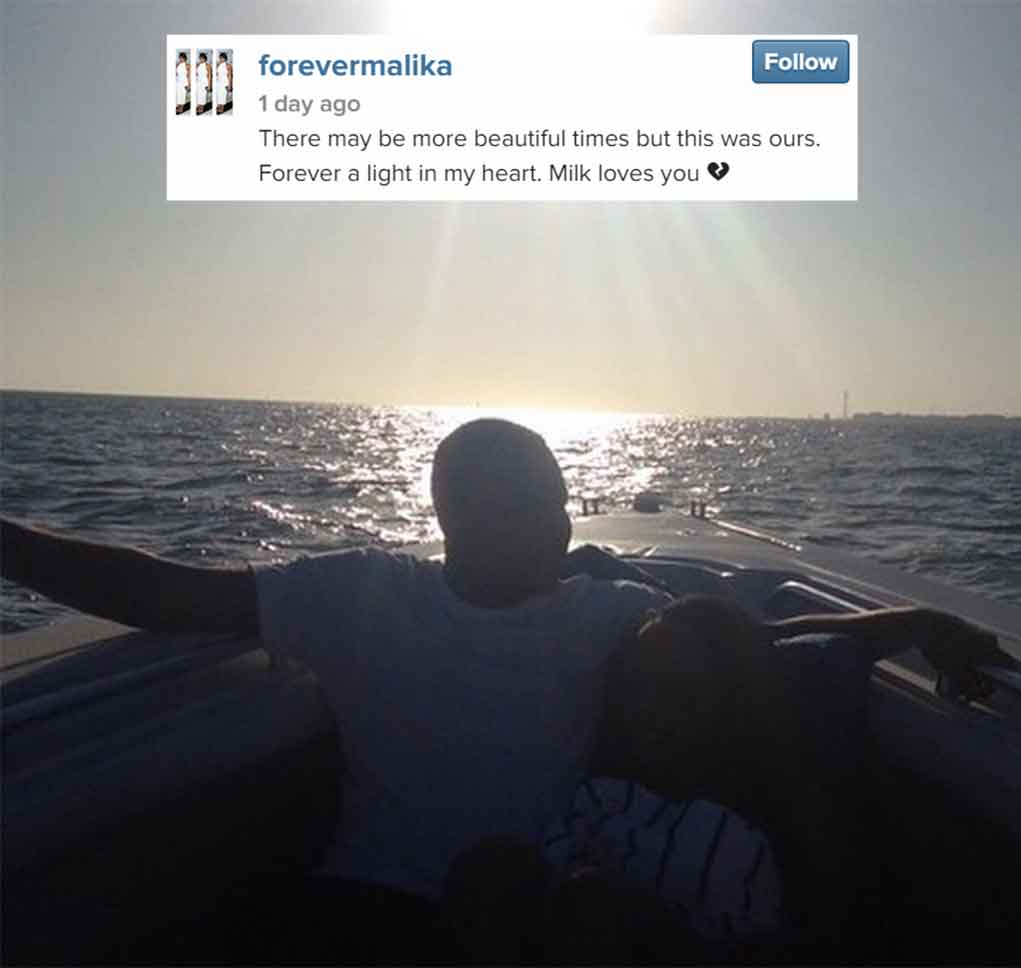 It seems that if French Montana and Khloe K had it their way, a secret smash session they're said to have shared with the late rapper, Chinx Drugz, would forever remain to be a collection of 'never happened orgies! Just ask Malika Haqq! Know why? According to an insider, Malika — who's widely known to be Khloe's BFF/ smash doll — "took one for the team" after recently putting word out there claiming she is Chinx Drugz's former mistress in mourning.
French Montana and Chinx Drugz used to smash groupies together all the time on their road trips."
You'll recall the 31-year-old rapper on the rise — real name, Lionel Pickens, 31 — was killed after cops say he "was shot multiple times" during a Queens, New York drive-by, at about 4AM on Sunday. Just hours after his murder, Malika turned to social media to drop her suspect spiel of being the late lyricist's former mistress. It's an IG post that sparked a buzz within the industry. Don't believe me.. Ask Mena!
"There may be more beautiful times but this was ours. Forever a light in my heart. Milk loves you."
Dig the Drop:
"Chinx wife Janelli snapped the minute she found out her man was murdered. Then here comes Malika telling the world that she was his mistress. Janelli is bout to snap a second time when she finds her husband was freaking off with French, Khloe and Malika!"