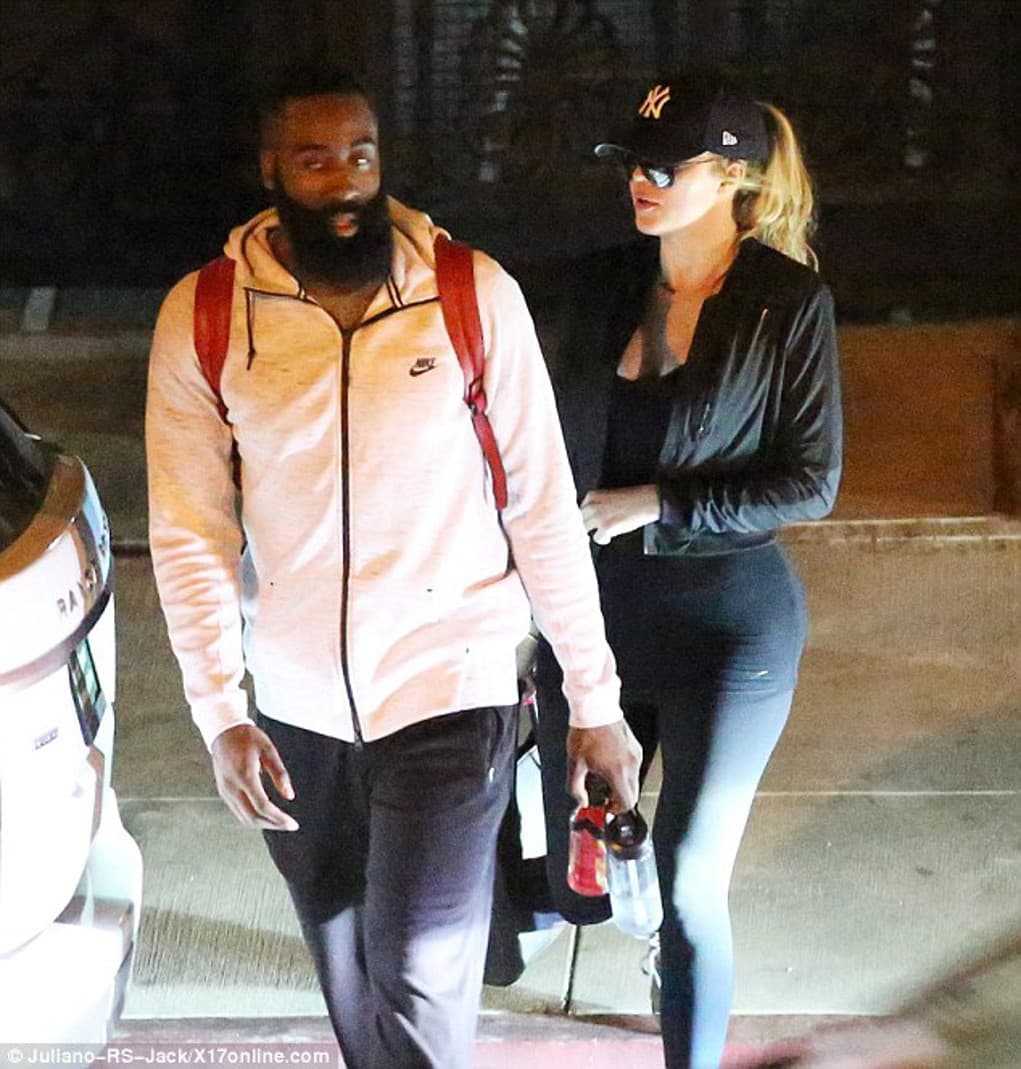 Some good has come out of Lamar Odom's overdose – well, not if you ask James Harden – as him and Khloe have begun to reconcile and have called off their divorce.
Khloe has been by Lamar's side the entire time he has been going through this health crisis, and now she has withdrawn her petition for divorce from the former Lakers big man.   They have decided that they want to remain married, and she even has plans to renovate her home into a rehabilitation while her (formerly estranged) husband recovers.
Before Odom was found unconscious in a brothel his wife was dating NBA First Team guard, James Harden.  It was that relationship which had driven LO to go off the deep end actually, but Khloe put that on hold while she tended to Lamar.
Harden had allowed her time to be by her ex while he recovered, but was under the impression he and Khloe were still together, "James was fine with giving Khloe time and space to deal with Lamar, but never thought she would call off the divorce."
The Beard had no idea him and Ms. Kardashian were through until he heard news that she had called off the divorce.
"James legitimately thought that they were still an item but this obviously makes things loud and clear that he is yesterday's news."