Kendra Wilkinson is finally ready to call it quits with Hank Baskett after he had an affair with a transsexual prostitute.
Back in 2014, Baskett stepped out on Kendra when she was 8 months pregnant with their second child.  He was hooking up with Ava Sabrina London who is a trans prostitute (you can hear an audio tape recorded by Ava between her and Hank here).
Looking to keep the marriage intact for the sake of their children, Wilkinson has done her best to make things work between her and her husband.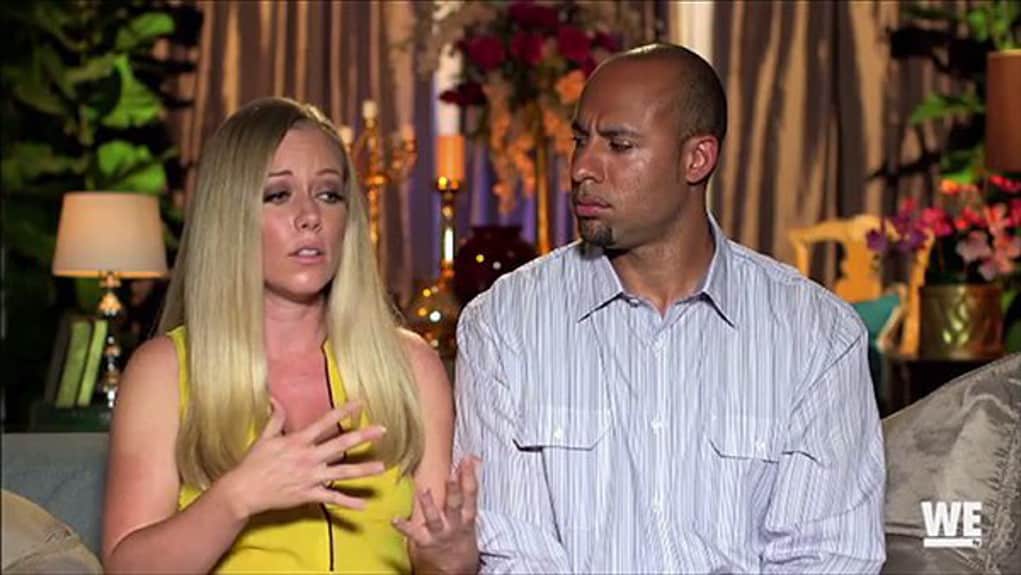 It could also be that this served as good fodder on the reality shows she appeared on.  Seems the former Playmate has had enough and wants to end things with Baskett.  The thought of him laying pipe to that transsexual hooker is just too much, and Kendra is ready to end it.
"Kendra told Hank she wants a divorce because she can't stand to look at him anymore."

"She's going to leave him. Kendra is done."
Sources close to the blonde reality star say all she ever does is complain about Hank and she wants to see him gone, "Kendra rants every day on the set of her show about how she hates Hank and how desperate she is to get rid of him."