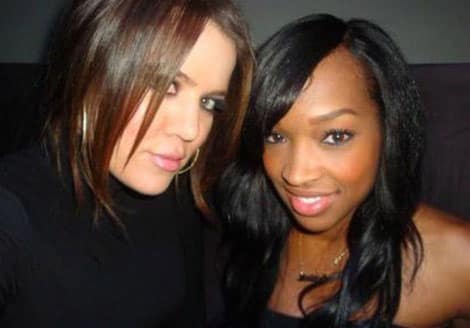 HSK Exclusive – Is Khloe Kardashian a freak who takes the term BFF to a whole other level? That's seems to be what it is — since Khloe and Malika Haqq are reportedly to be "bi-sexual lovers!"
We're told French Montana knows all about it!
An insider is saying Khole Kardashian is known to have brought Malika Haqq home to join her and French Montana for a three-way smash session!
Dig the Drop:
"Malika has better pu**y than Khloe. That's why French was texting Malika when he and Khloe broke up."