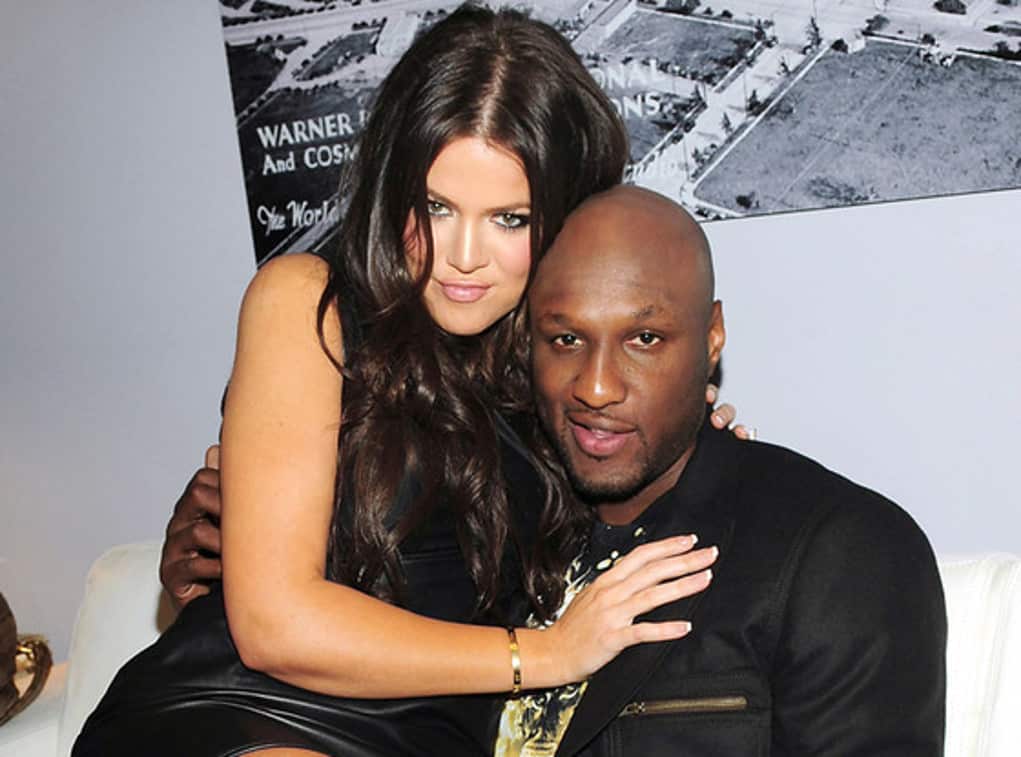 The good news is that Lamar Odom is conscious and communicating with full sentences, but he still has several organ issues and is breathing with an oxygen mask.  Family says this has been the best 24 hours he has had since he was found comatose in that Nevada brothel.
Khloe Kardashian has been by Lamar's bedside through this entire struggle, and so has his baby mama Liza Morales.  There has been talks that LO and Khloe might try to make their marriage work after his tragedy, but a member of Odom's family thinks that's a horrible idea.
A YouTube video was uploaded which features his cousin whom he grew up in the same house with, talking about Lamar's wife being a "f**king fake b***h.
"I'm starting to see the light and see, [Khloe is] a f**king fake b***h, and I do not like her and I do not like her family because they f**king fake.  Always doing s**t for f**king money."
His cousin then goes on to defend the former Laker and say that he only appeared on Keeping Up With The Kardashians because he is a good husband, "I think the only reason that he did that show was because she was his wife."
"What she ever do?  Throw him underneath the f**king bus countless times."