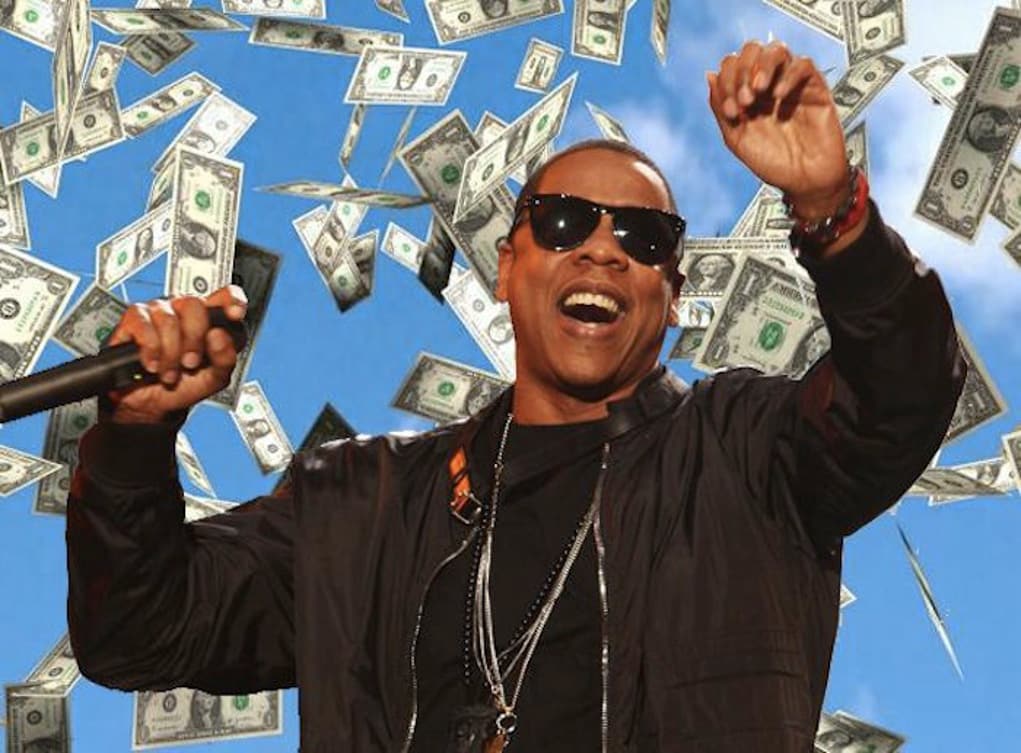 It's no secret that Jay Z is losing a fortune with the failure of TIDAL.   Even though they recently celebrated their one millionth membership the company is floundering.
Kanye West has even turned his back on the music streaming service and taken his business elsewhere.  Desperate to rid himself of this business that is costing him millions, Jay Z has been looking for a buyer for TIDAL and it appears he might have one.
A report says that Jigga had a secret meeting at Samsung's offices this past week, and sources believe it was in regards to the conglomerate purchasing the streaming service.
"The rap legend turned music entrepreneur stopped by the electronics giant's Silicon Valley offices Wednesday for a hush-hush visit, suggesting that Samsung may be looking to strike a partnership with, or possibly even acquire Tidal."