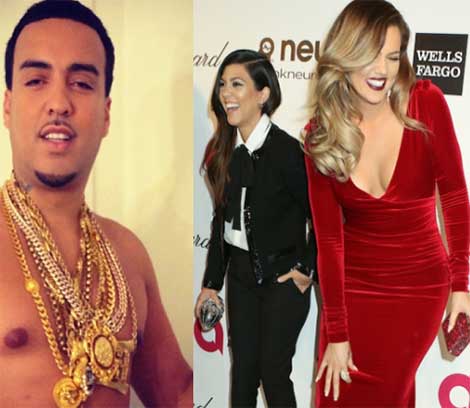 HSK Exclusive – Anyone who really believes Khloe Karadashian's found love in her fake out relationship with French Montana is out to lunch!
Just days ago we broke Khloe's pub-play wide open. And now, not only have we learned why Khloe's been all up on the Bad Boy rapper.. she's also revealed to be secretly clownin' dude in the process!!!
Our tipster tells us Khloe is using French to stay relevant… as she gears up for the debut of "Khloe and Kourtney Take The Hamptons". That's why Khloe is said to have made partying with French Montana a business priority.
"On Friday, Khloe had French Montana take her to 1 Oak club in West Hollywood for Christian Combs' 16th birthday party.. and it was all for press."
Dig the Drop:
"French Montana and the Kardashian klan all headed to the Hamptons together for a party, recently. When French took off his shirt to take a dip in the pool, the Kardashians were all clowning him on the low, laughing as his fat stomach."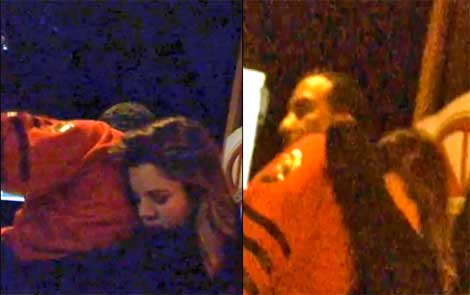 Peep the publicity video: