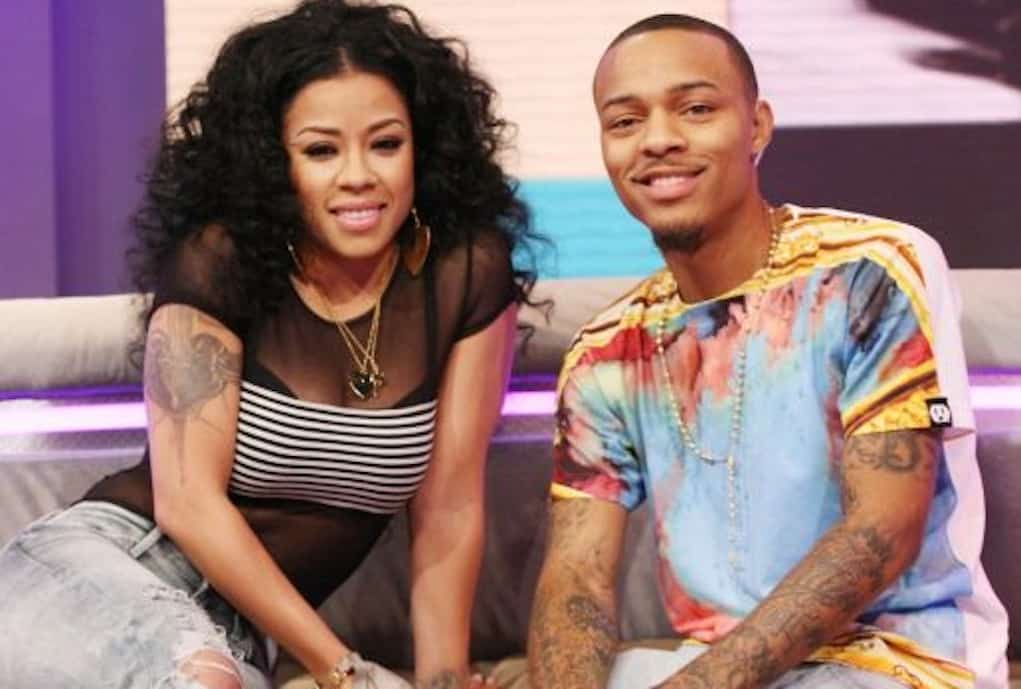 Keyshia Cole must be desperate as hell these days. How did she go from Daniel "Booby" Gibson to Birdman to Bow Wow? And she acts a complete donkey in each and every relationship!
Remember when she got arrested for assaulting Birdman's sidepiece at his West L.A. condo? We didn't think it could get any worse than that…but it just did!
Rumors of Keyshia and Bow Wow hookin' up have been in the media for the past few weeks, but they both denied they were in a relationship. Well, come to find out, they were at least smashing at some point. Bow dropped Keysh' and she couldn't handle the rejection. But instead of keeping it classy and moving on, Keysh' decided to seek revenge.
So one of my exes decides to drive by on some thin line between love and hate **** throw a cake on the rolls. Only thing is thats not my car

— Shad Moss(Bow Wow) (@smoss) March 9, 2016
But we looking at the camera footage and see exactly who it was. Its flattering…. Just know this… We on your bumper.

— Shad Moss(Bow Wow) (@smoss) March 9, 2016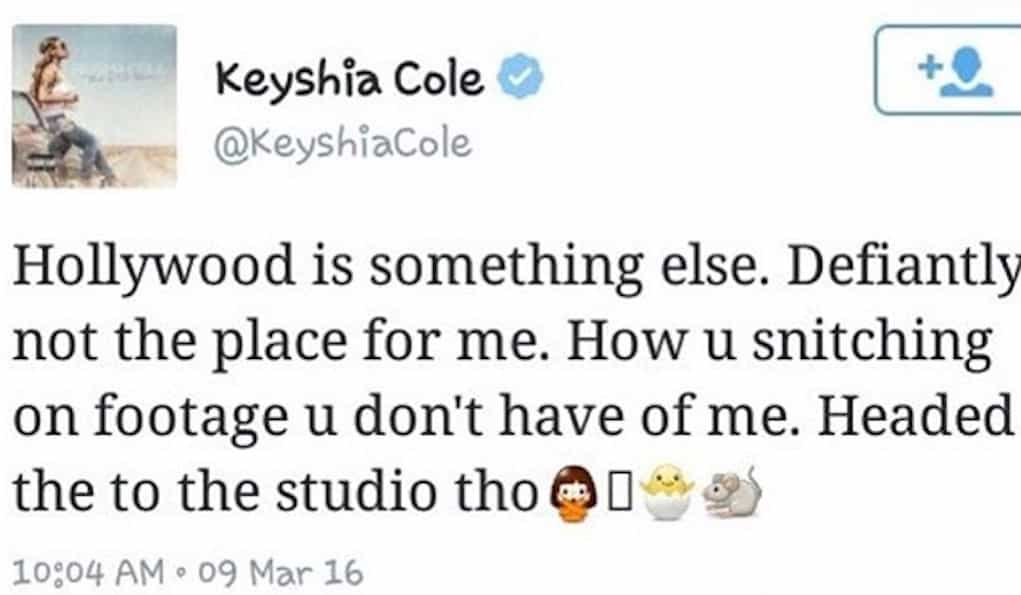 Bow never said Keyshia's name, but one of his boys put the songstress on blast! Not only did she throw cake on one of the crew's Rolls Royce, she egged a Benz too!
Damn, this is some high school shit. Get your shit together, Keysh!