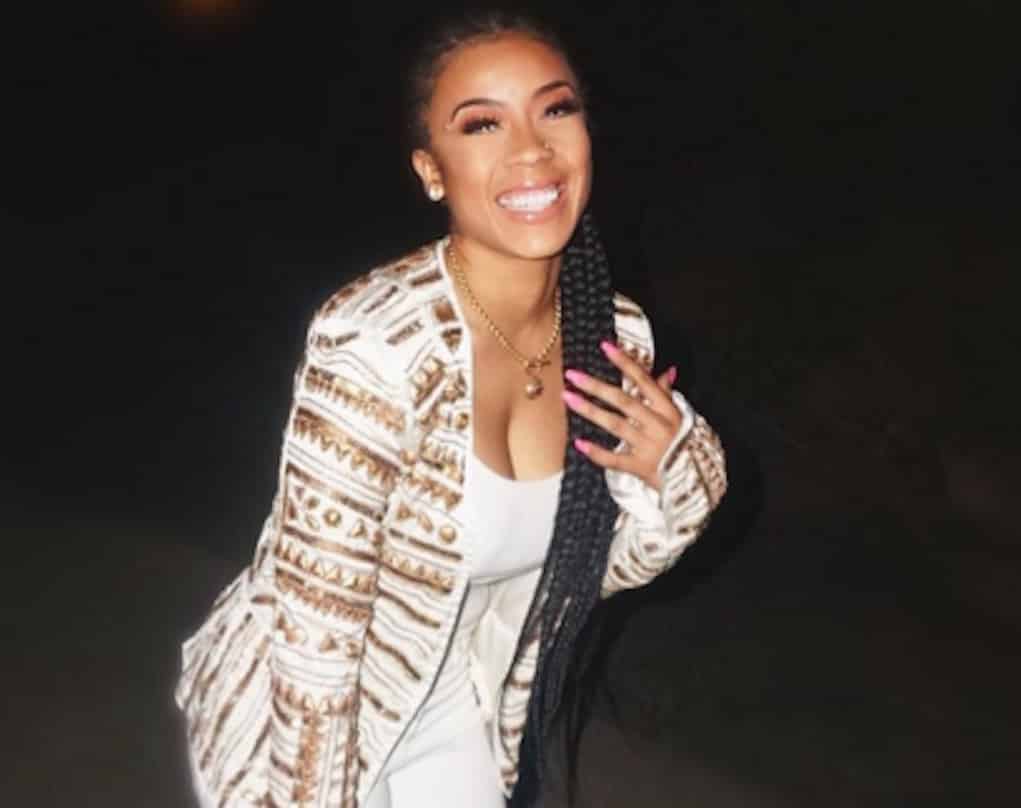 After 34-years, Keyshia Cole has finally found her real father.
Keyshia's mother, Frankie Lons, was a drug addict and prostitute at the time Keyshia was conceived, so trying to figure out the identity of Keyshia's real father was almost impossible.
But somehow, Keyshia linked up with this man named Virgil Hunter, gave him a paternity test, and come to find out, he IS her pappy!
Congrats to Keysh. Maybe this will help her with some of her daddy issues.