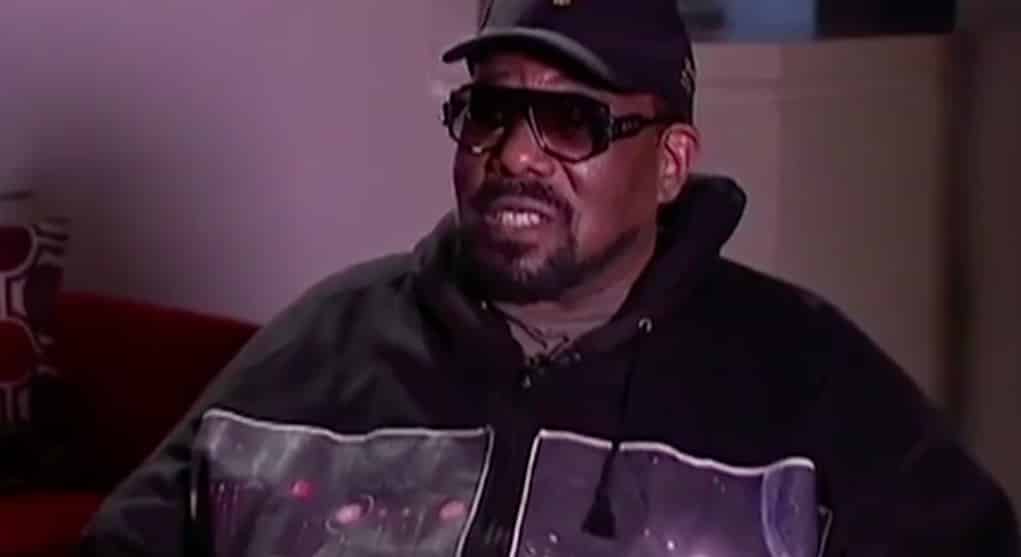 After getting booted from The Zulu Nation, the same organization he founded, Afrikaa Bambaataa gave a sit down interview with Fox 5 New York to once again deny the child molestation allegations.
Bambaata calls the allegations crazy, and says he has never abused anyone. He says if the claims were true, why didn't the victims speak out the incidents when they occurred?
"You know my thing is you know all my people back then, you know the hundreds of people that been around me. If something like that happened, why you never went to none of them?" ~ Afrika Bambaataa
Do you believe him?