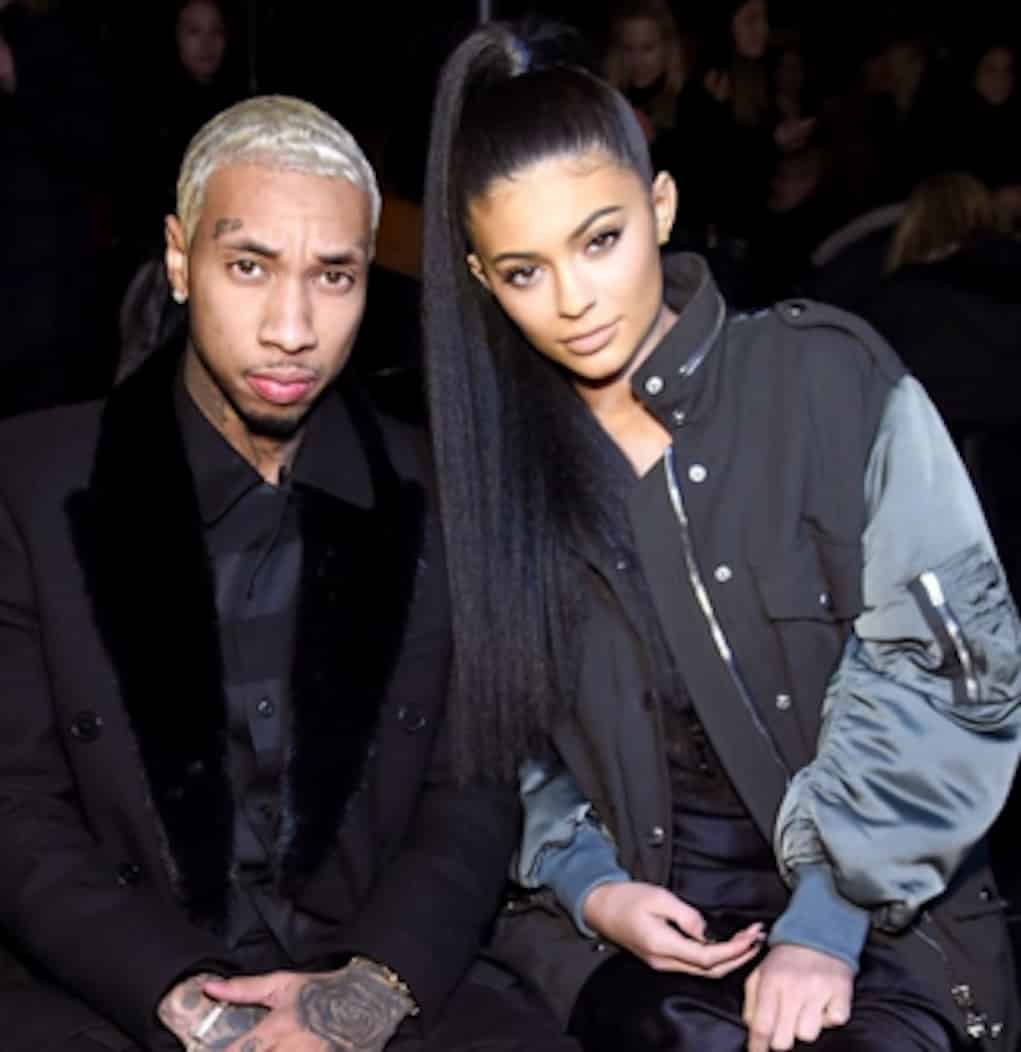 Tyga and Kylie Jenner attended the Met Gala together, but attendees noticed the couple didn't spend too much time together at the event. As of yesterday, TMZ confirmed the couple has broken up once again…and this time, it's "for good."
This past Mother's Day, Tyga allegedly took his mom to lunch, and he brought along a model who may or may not be his new girlfriend.
He then gave an interview to E! News to talk about the breakup.
"I'm good, you know? Just another day and working hard and trying to get to that next level and achieve big things and evolve," ~ Tyga
You think Kylie was tired of footing the bill for this broke bum?