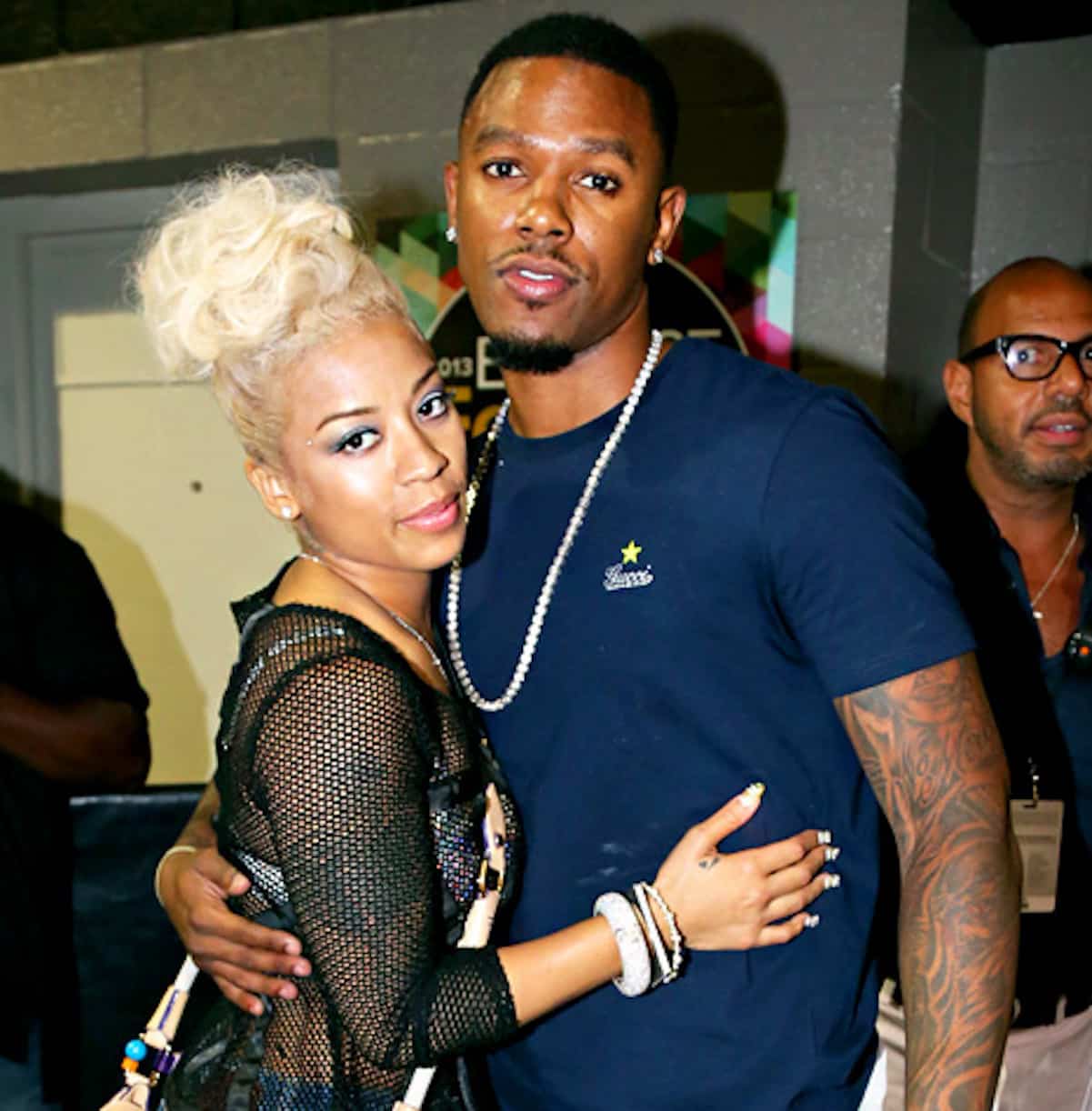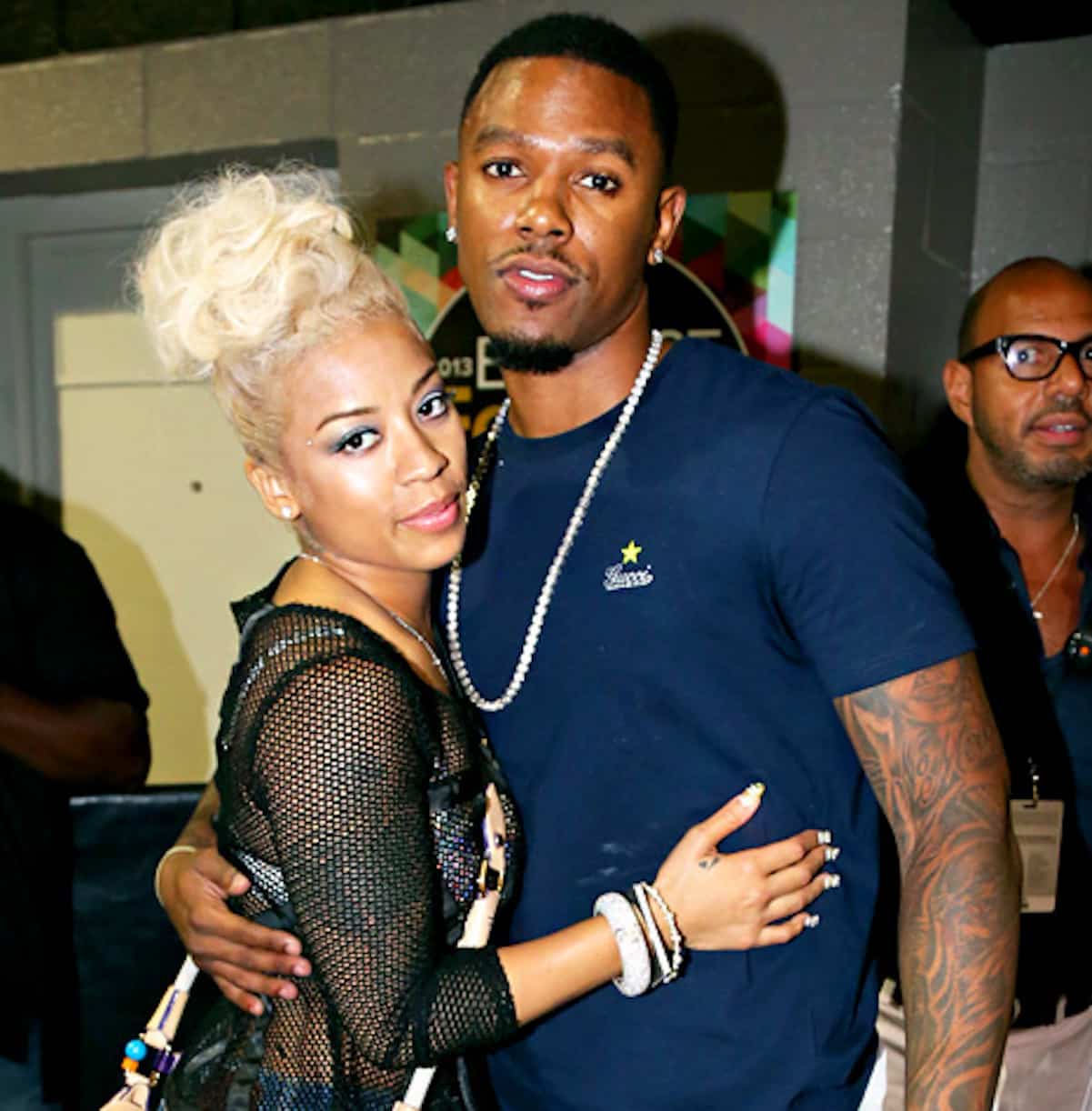 A thousand years later, Keyshia Cole has finally filed for divorce from her estranged husband, Daniel 'Booby' Gibson.
Keyshia and Daniel got married in 2011, and they have one child together. The R&B singer filed to end her marriage on September 12, 2017 – but they've been "broken up" and still living together off and on since 2014.
Keyshia is requesting joint legal and physical custody of their 7-year-old son, Daniel Gibson Jr., and asking that neither of them receive spousal support.
Maybe she couldn't afford to file until her Love & Hip Hop check cleared?