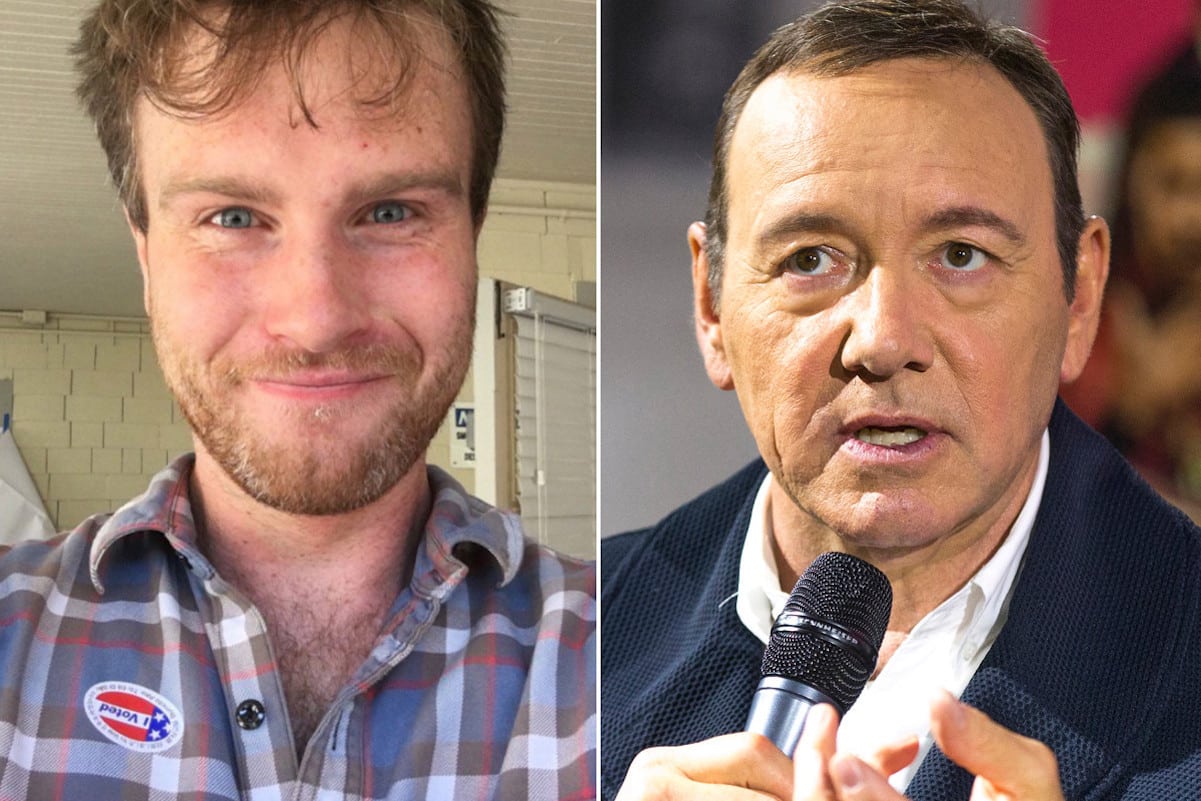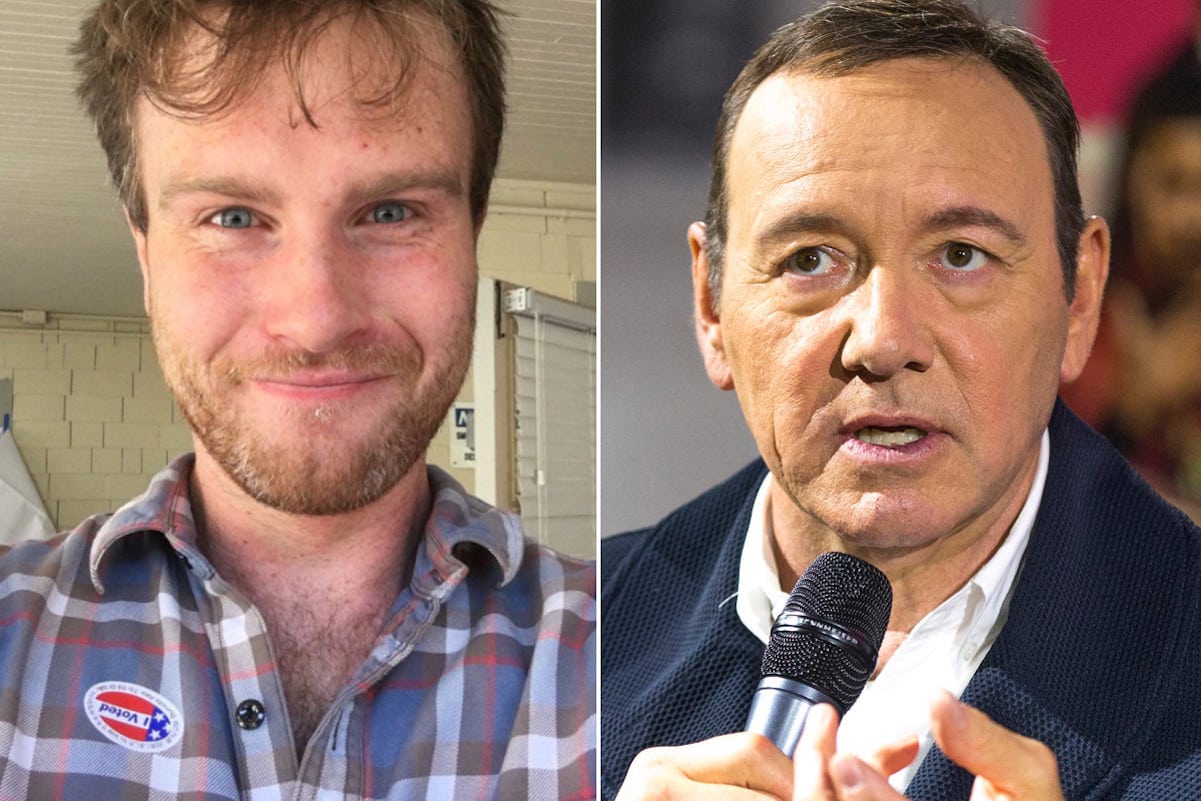 The allegations keep pouring in against Kevin Spacey. This time, the House of Cards actor has been accused of allegedly groping actor Richard Dreyfuss' son, Harry.
The incident took place when Harry was 18 – almost ten years ago. In an essay with Buzzfeed, here's what Harry had to say:
"When I was an 18-year-old senior in high school, Kevin Spacey groped me. It was 2008, and he was directing my father, Richard Dreyfuss, in a play called Complicit at the Old Vic in London. I'd come to visit for Christmas Break. It happened one night when the three of us were alone in Kevin's apartment rehearsing my father's lines. My father didn't see, and I didn't tell him about the incident for many years. Instead, I spent the next nine years telling people the story at parties for laughs." – Harry Dreyfuss
And then this…
"After a few minutes, he put his hand on my thigh. Finally (finally, finally) I became suspicious. It took that long because it just never occurred to me that Kevin would be interested in me in the first place. He was an adult man, a hero of mine, my dad's boss, none of which were categories on my radar for sexual interactions. Besides, I thought, Surely he can't be coming on to me like this right in front of my dad." – Harry Dreyfuss
You can read the entire essay here.
This is Spacey's third alleged victim. Who's next?