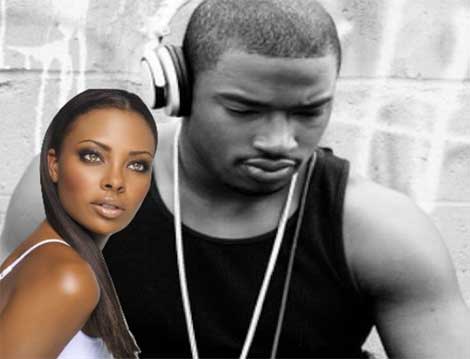 Last week, Kevin McCall lost all visitation rights with his two-month-old daughter. Now, he's apparently claiming he's the victim.
In an over-the-weekend now-deleted IG post, the 'Rumba' rapper posted a pic of baby Marley.. alongside the caption: "They always try to use my babies against me."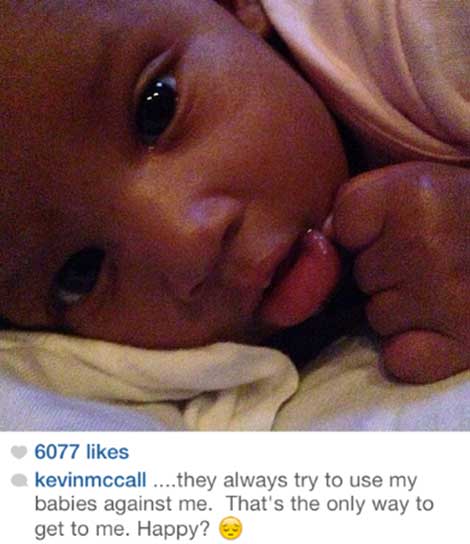 You'll recall.. the court's custody decision was based on K-Mac's alleged violent rage on baby momma, Eva Marcille. This, while a restraining order remains in place banning K-Mac from both momma and child.
Here's what Eva had to say in a set of suspected replies to Kevin's post: