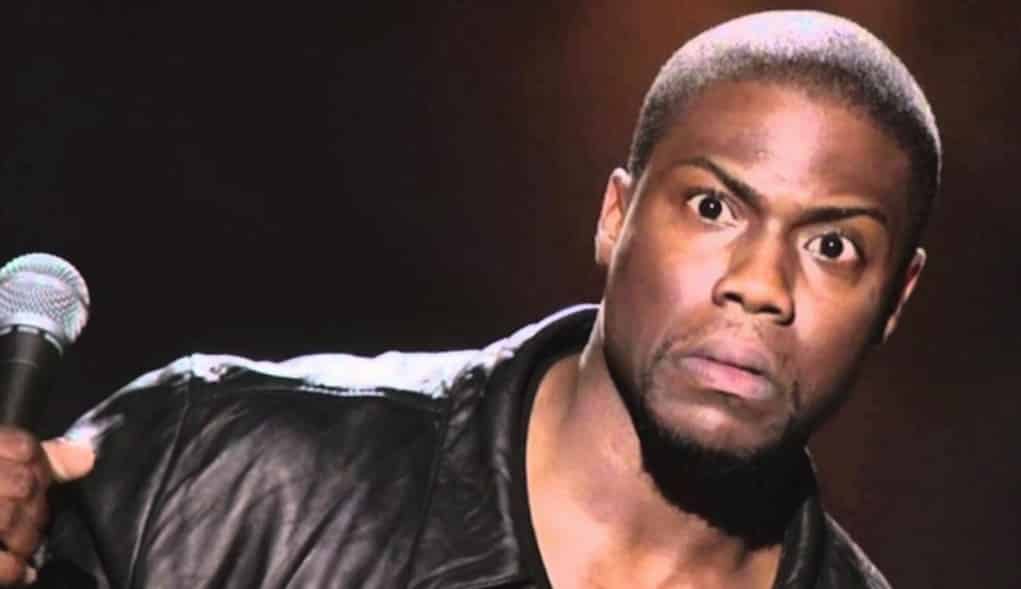 Comedian Kevin Hart's home was broken into over the weekend, and the suspects got away with over $500K worth of goods.
Police say Kevin's Tarzana home was pried open while he and his family were away. The suspects made off with jewelry, watches and a bunch of clothing.
At the time of the break in, Kevin was in Miami training with Ndamukong Suh, and his fiancée, Eniko Parish, was out celebrating her bridal shower. When Kevin came home on Monday, he reported the theft.
Thankfully, there were surveillance cameras inside and outside of the home, so the footage is being reviewed. But we definitely think this was an inside job.
Kevin's house is located in an exclusive community, and visitors need to make their way through 2 security gates in order to get to his residence.
So the question is: who done it?