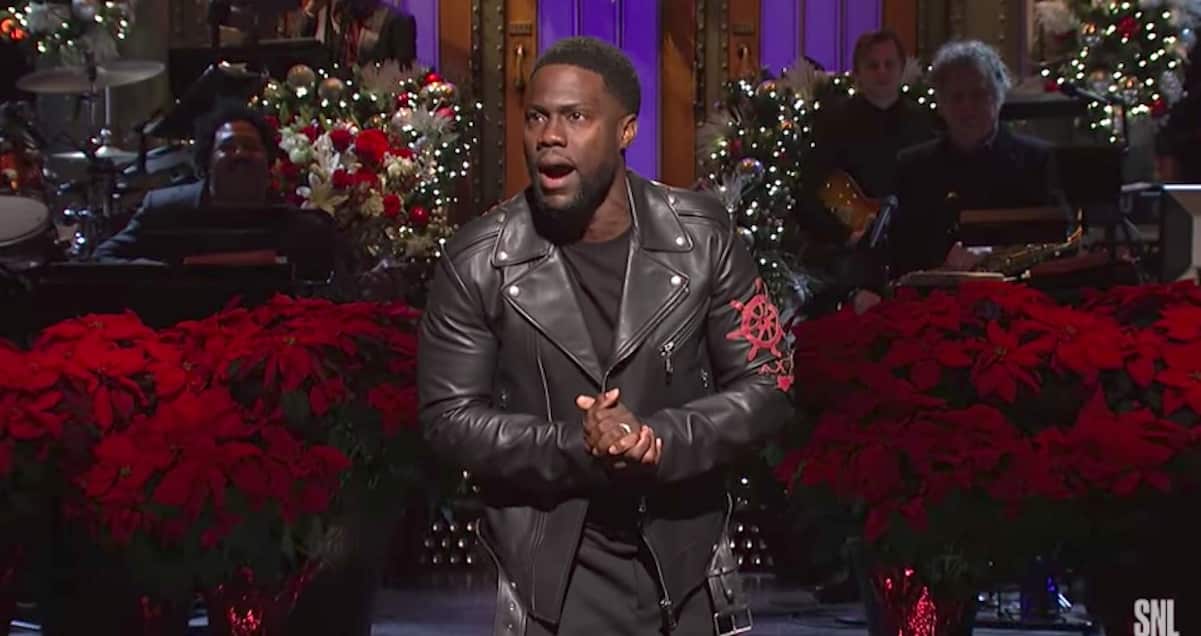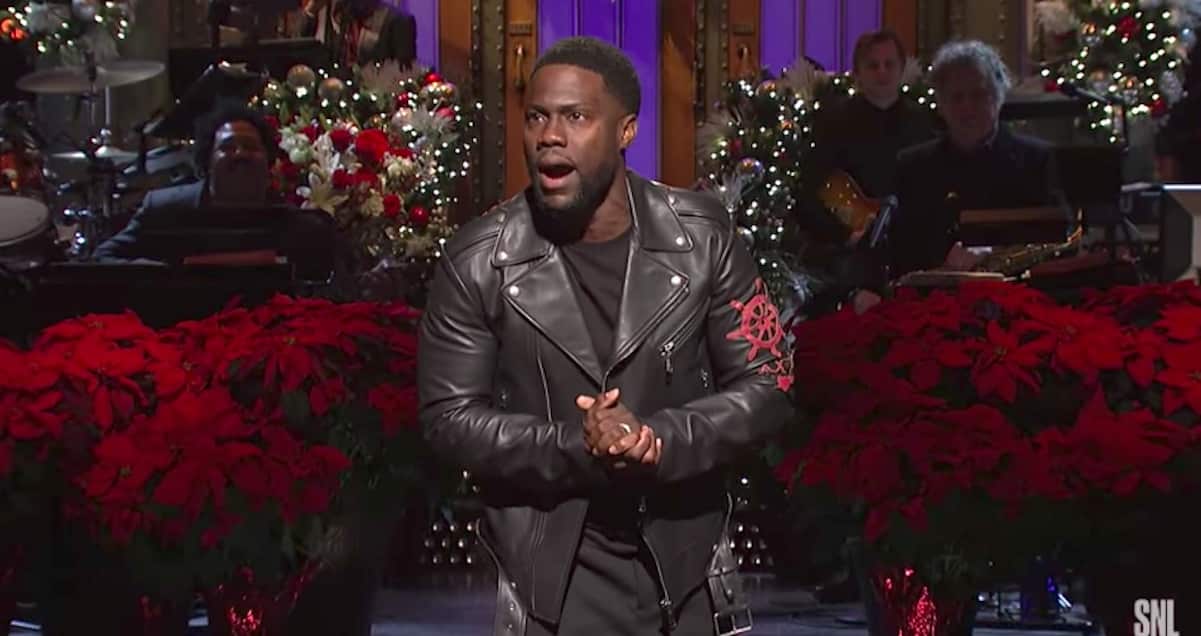 During his SNL monologue, Kevin Hart admitted he never wanted to have a third child with his wife Eniko.
He comes clean at the 1:05 mark:
Sounds like Eniko was trying to secure the bag regardless. Let's just hope his son Kenzo doesn't see this clip when he grows up!