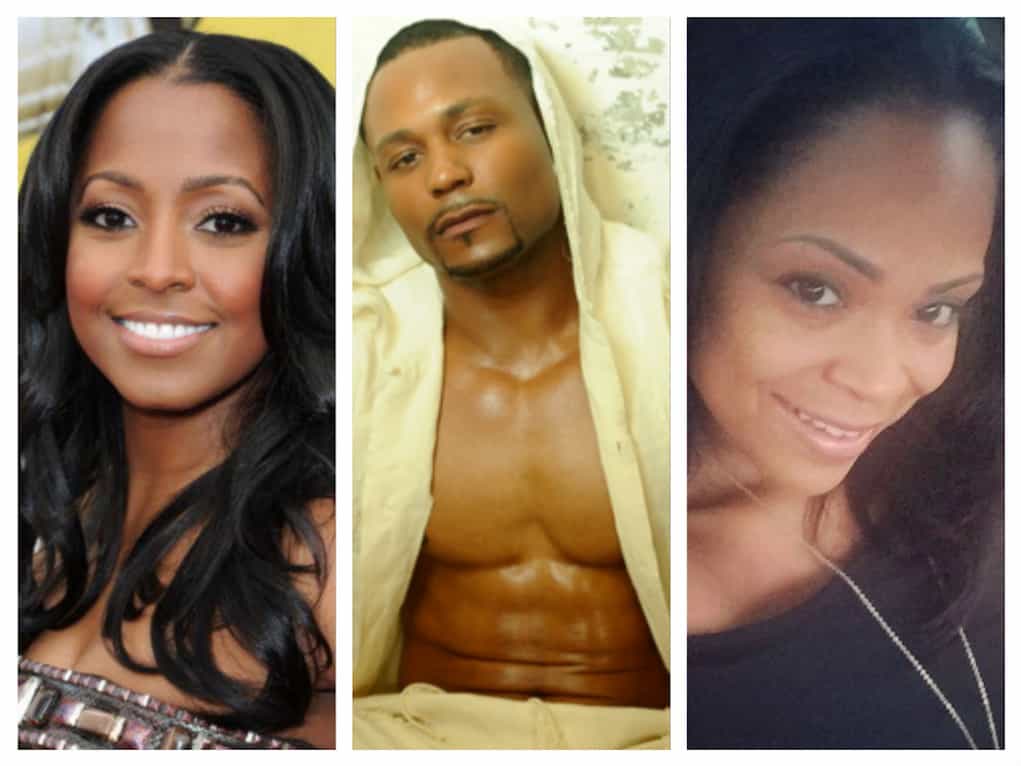 Ed Hartwell is wasting no time moving on after his brief marriage to Keshia Knight Pulliam, and the actress is now putting him and his mistress on blast!
According to The Jasmine Brand, Ed has been running all over town with his new lady, and he has even introduced her to his family. In case you forget, Ed and Keshia are still legally married with a baby on the way.
The mistress, Tonya Carroll, is not even trying to hide the alleged affair. She left the comment #BigSexy on one of Ed's Instagram post and even took pictures of herself in Ed's hometown of Las Vegas.
Keshia told the court she is concerned because Ed and Tony have allowed their children to witness their "adulterous behavior."
While Ed is balls deep in the next one, he has allegedly left Keshia with a bunch of bills and move-out expenses, and he refuses to reimburse her.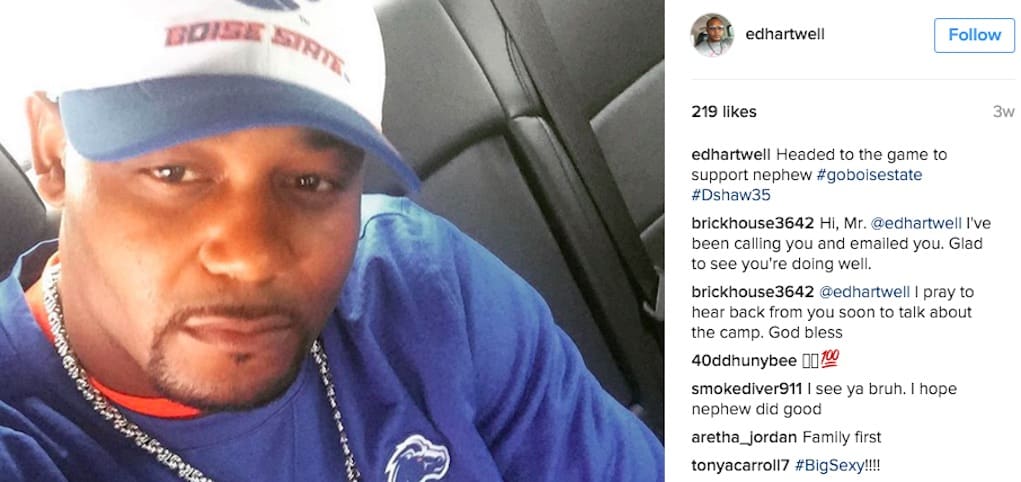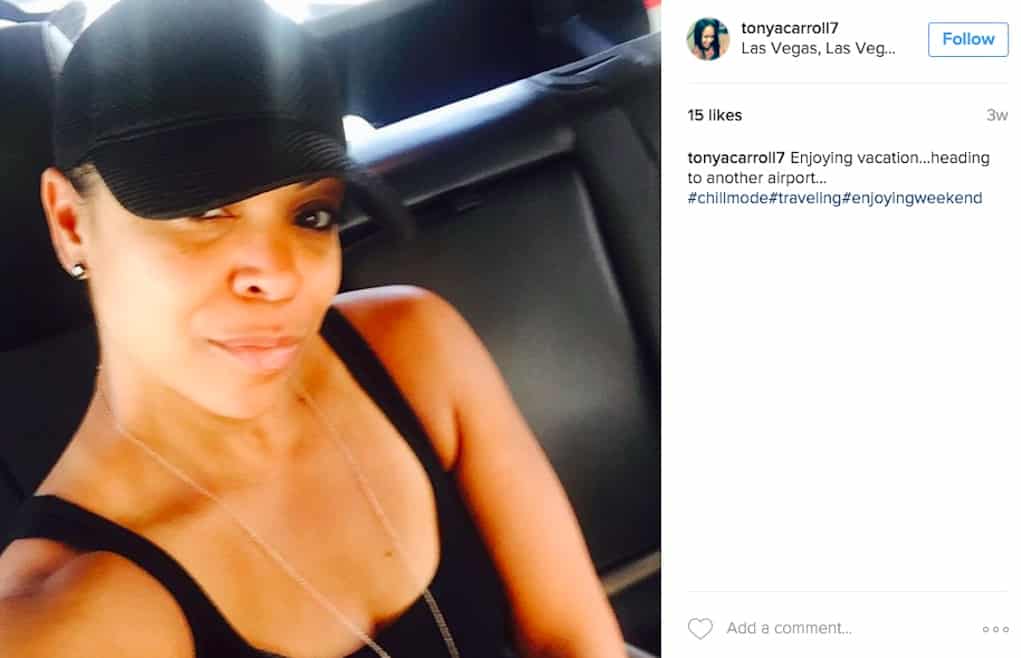 Messy, messy.