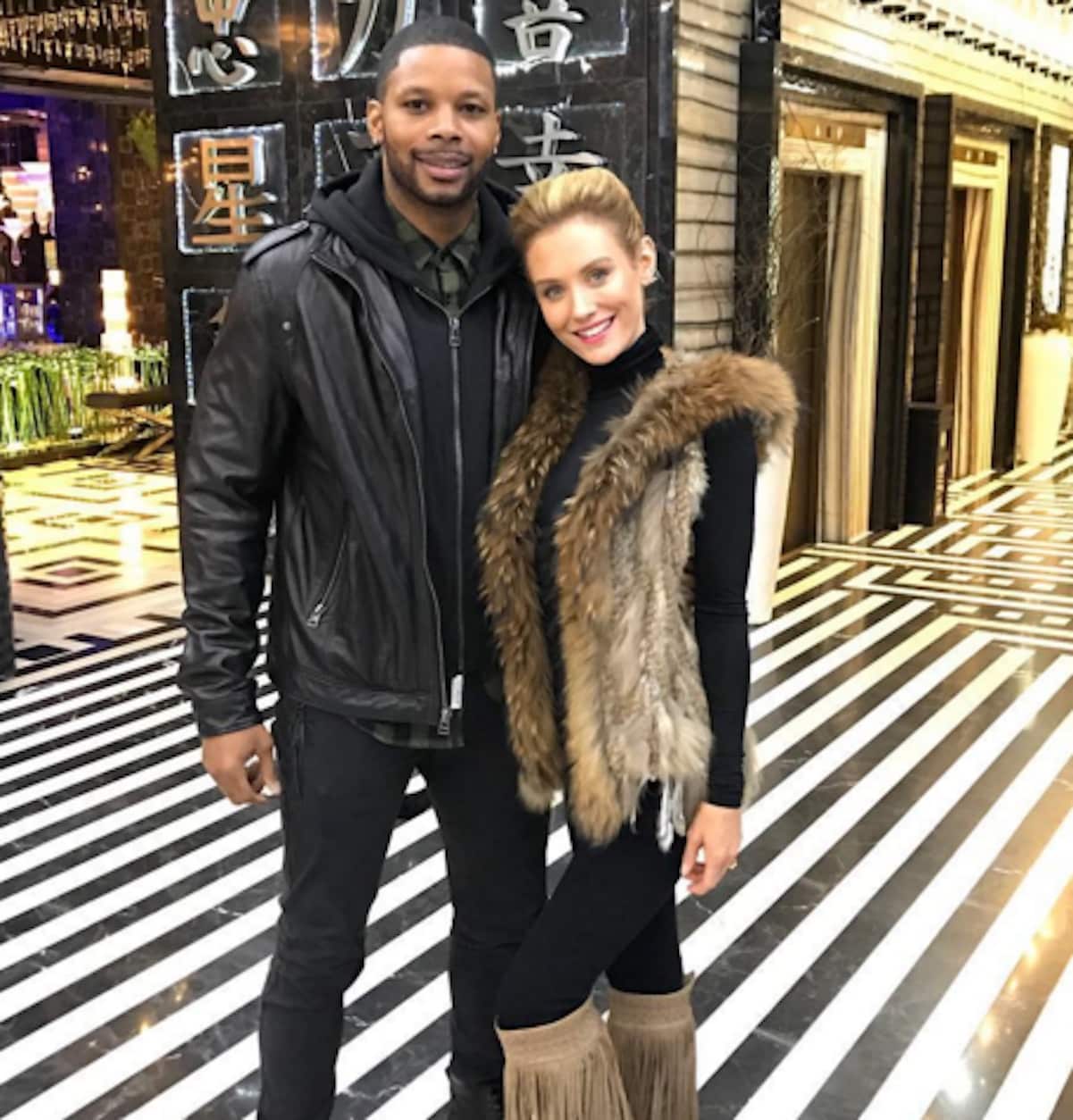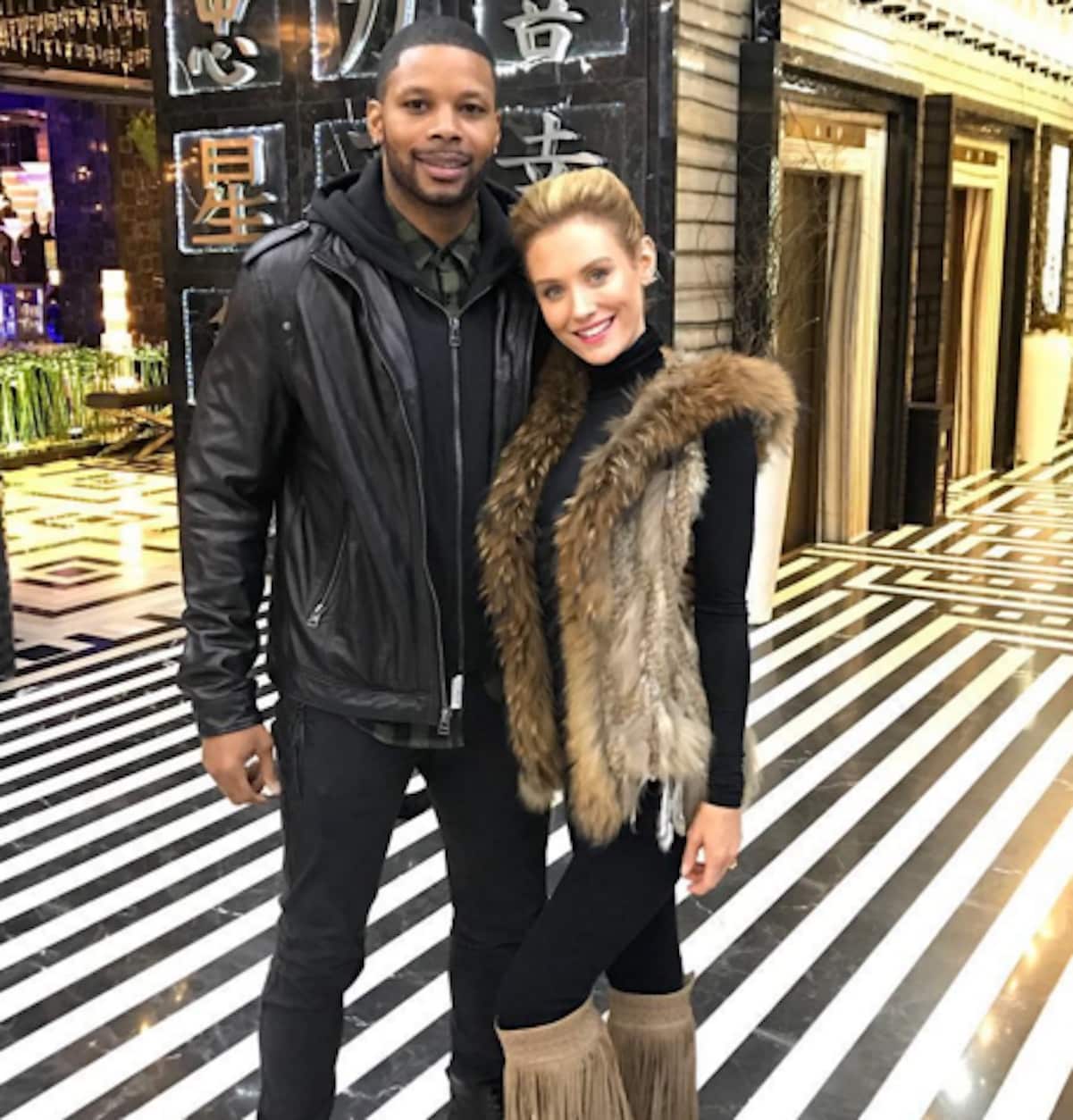 After six months of marriage, Kerry Rhodes wife finally came to her senses and decided to file for divorce.
Nicky Whelan released a statement, but she didn't give the exact reason why she decided to walk away from the former NFL player.
"I can confirm that I have left him. But other than that I am not willing to comment any further, because anything else I say is going to make things tricky. I just want to focus on my work and on business, which is going really well."
Welp.