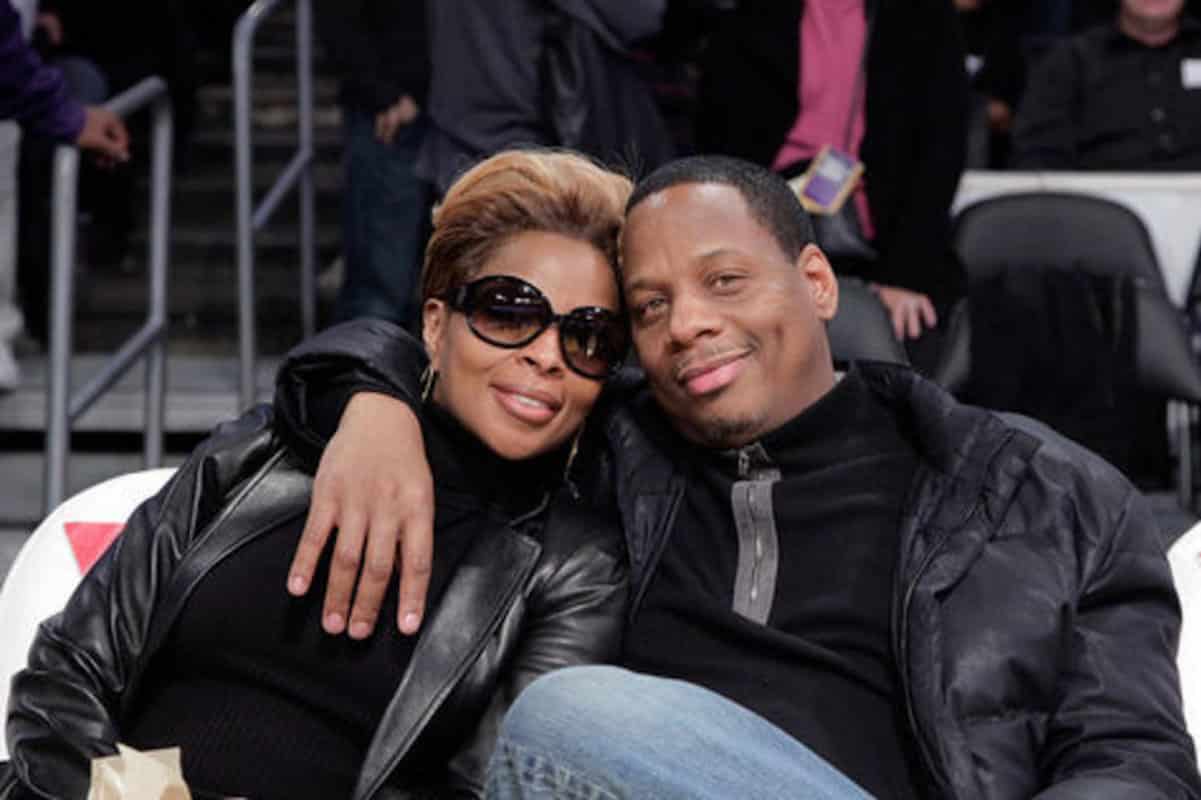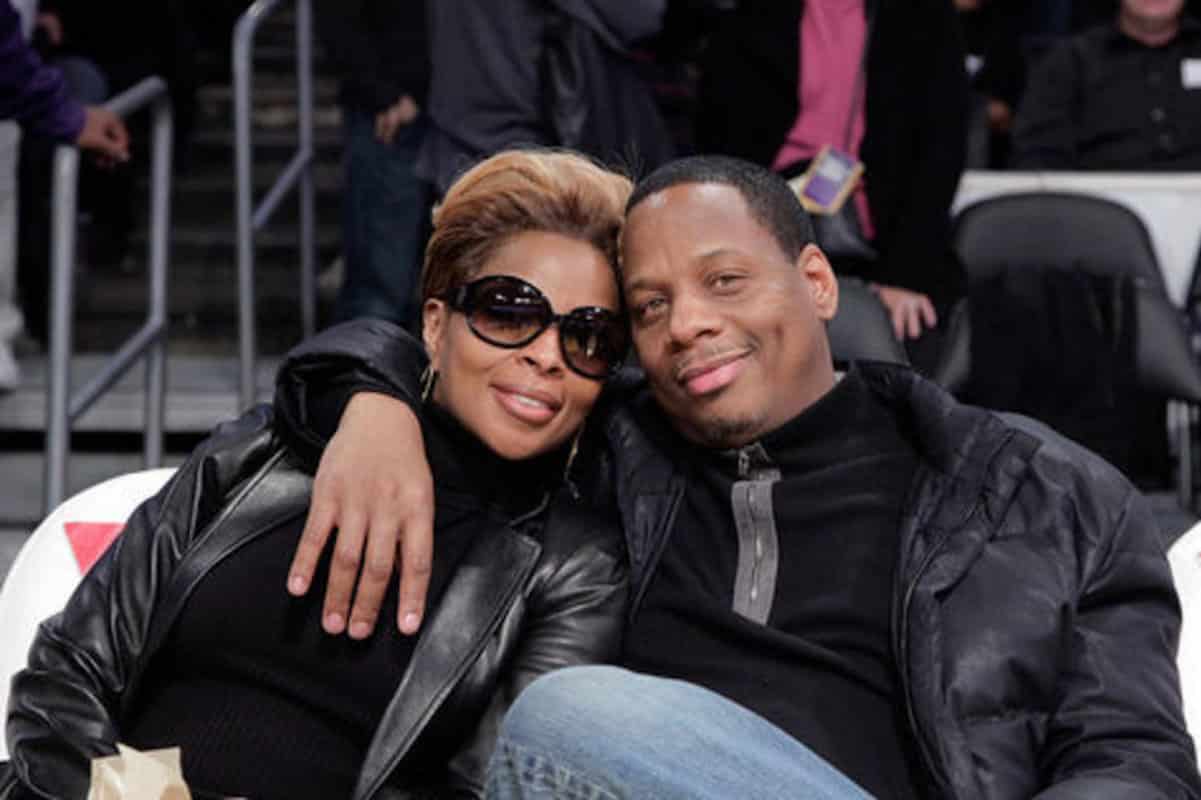 Mary J. Blige's ex-husband, Kendu Isaacs, was already awarded $30K a month in alimony plus a $235k lump sum retroactive support payment back in May. But now he's saying it's not enough and he needs MORE!
Scamming Kendu says since he left their $8 million family home, he has been slumming it in a 1,400 sq. ft. apartment in Los Angeles. He says he needs more money from Blige just to survive, and he already figured out the perfect dollar amount.
He's asking for $65,000 per month, which he says isn't much for Mary who "he claims has $275,476 per month available for support payments."
SMH.