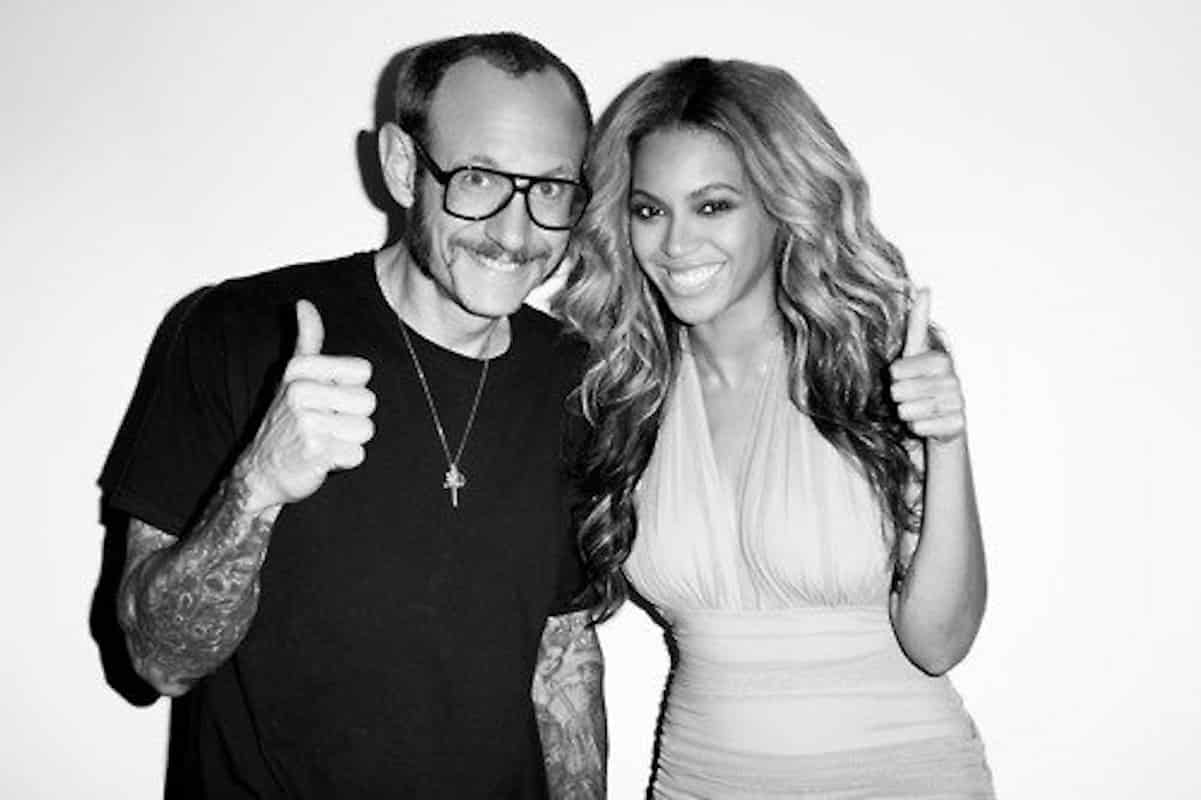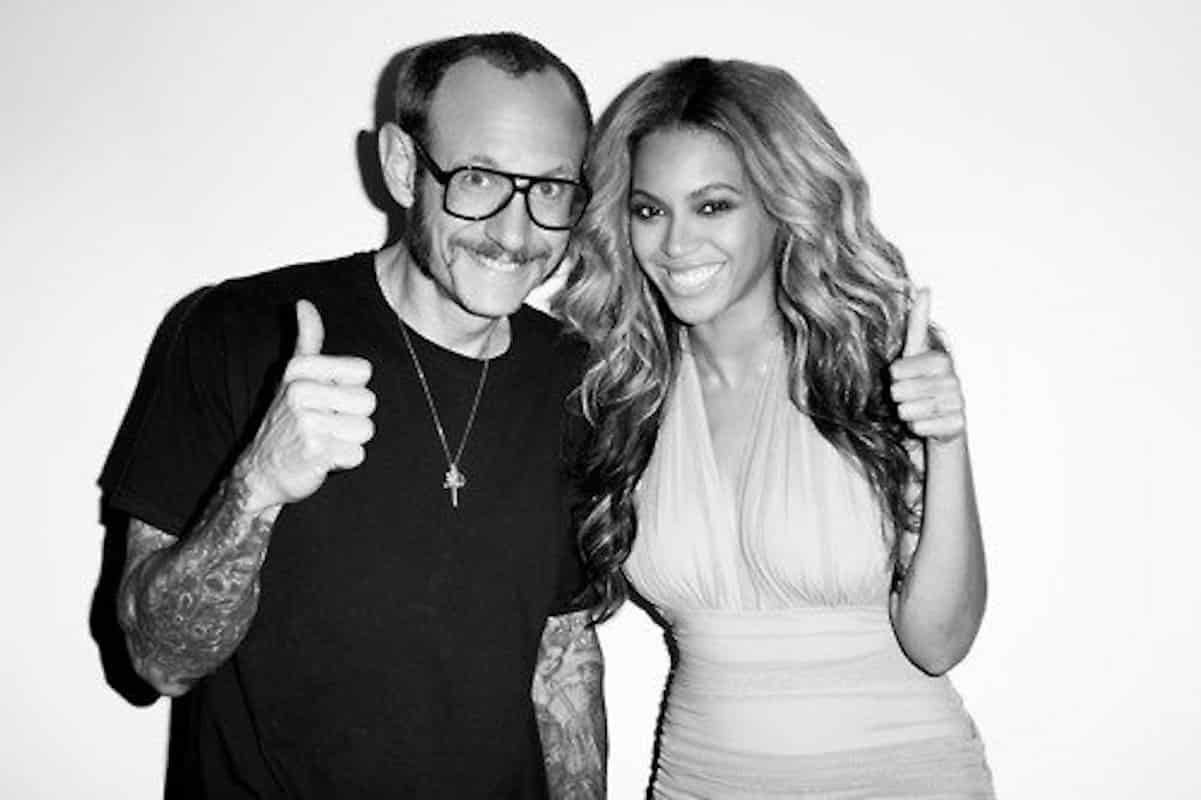 It has been years since Terry Richardson has flaunted his "work," which included photographing himself smashing young stars and photos of Miley Cyrus with her butt cheeks spread wide open. And now, the fashion world is allegedly done with him and blacklisting him from the industry.
Vogue, GQ and Vanity Fair are among those who have canceled any upcoming shoots with the photographer after widespread allegations of sexually abusing models over his lengthy career.
40 women, including Beyonce's BFF Gwyneth Paltrow, have come forward to accuse the 52-year-old of sexual assault and harassment.
On Friday, he denied all the allegations.
"I collaborated with consenting adult women who were fully aware of the nature of the work, and as is typical with any project, everyone signed releases. I have never used an offer of work or a threat of rebuke to coerce someone into something that they did not want to do. I give everyone that I work with enough respect to view them as having ownership of their free will and making their decisions accordingly, and as such, it has been difficult to see myself as a target of revisionist history."
Just google "Terryworld" and see what the industry ALLOWED this man to get away with for years!