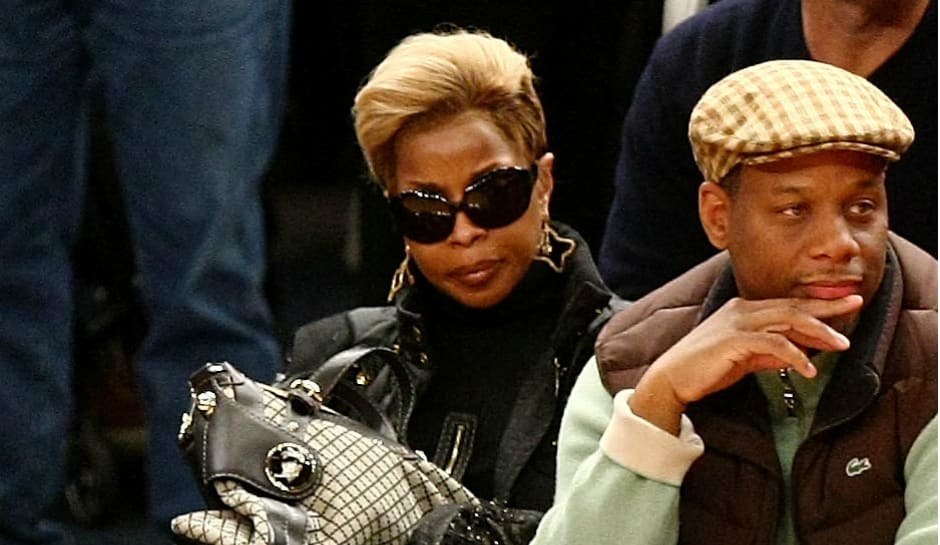 Kendu Isaacs, the estranged husband of Mary J. Blige, was initially requesting that the courts make Mary pay $130,000 in spousal support to continue covering the lavish lifestyle he had grown accustomed to in their 13 years of marriage. Reportedly, Mary had been paying Isaacs' child support, as well as supporting his parents, paying for his private chef, paying his rent for multiple properties and footing the bill for his gym membership and personal trainer. It appears now that Isaacs is lightening up a bit and allowing Mary to keep some of her coins.
In the latest update on Kendu & Mary's divorce, Isaacs is asking for $110,000 in monthly spousal support. The money will continue to cover the 49-year-old's meals, rent, cars, and housekeeping, as well as cover a $1,000 allowance for new clothes. According to Daily Mail, Kendu is also asking Mary to cough up $95,000 for his attorney's fees and $52,000 towards his forensic accounting fees.
According to Kendu, during the duration of his marriage, he worked as Mary's manager and received 10% of Mary's gross income. Isaacs says he has been unable to get another job in the industry since he and Mary split.