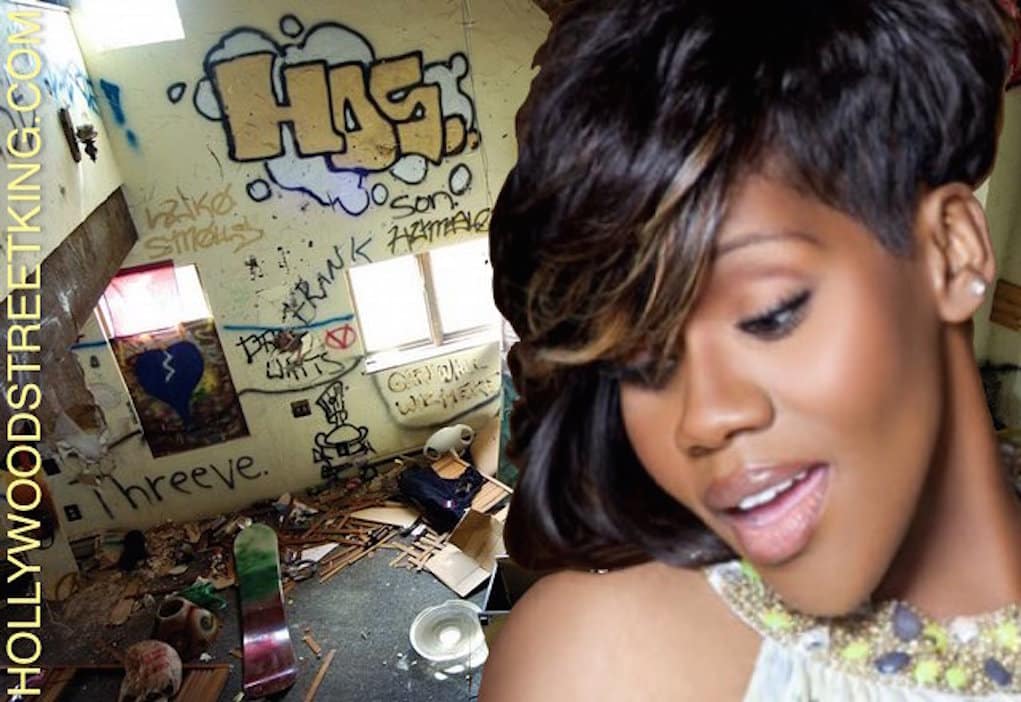 HSK Exclusive — Another former landlord of Kelly Cherelle Price and Jeffrey Rolle has filed suit, won an arbitration award & received a judgment in a Santa Monica (West Los Angeles District) California Court, on March 5, 2016.
It appears that Kelly Price and her family occupied and trashed the Los Angeles mansion and caused over $100,000 worth of damage. This is the same home they shot the TV1 show R&B Divas Los Angeles, Season one.
The former landlord, an executive at NEXTMVP.com, received a Writ of Execution on March 22, 2016. The civil case number is SC122547.
You can see the house in season one, episode one:
Oh my!