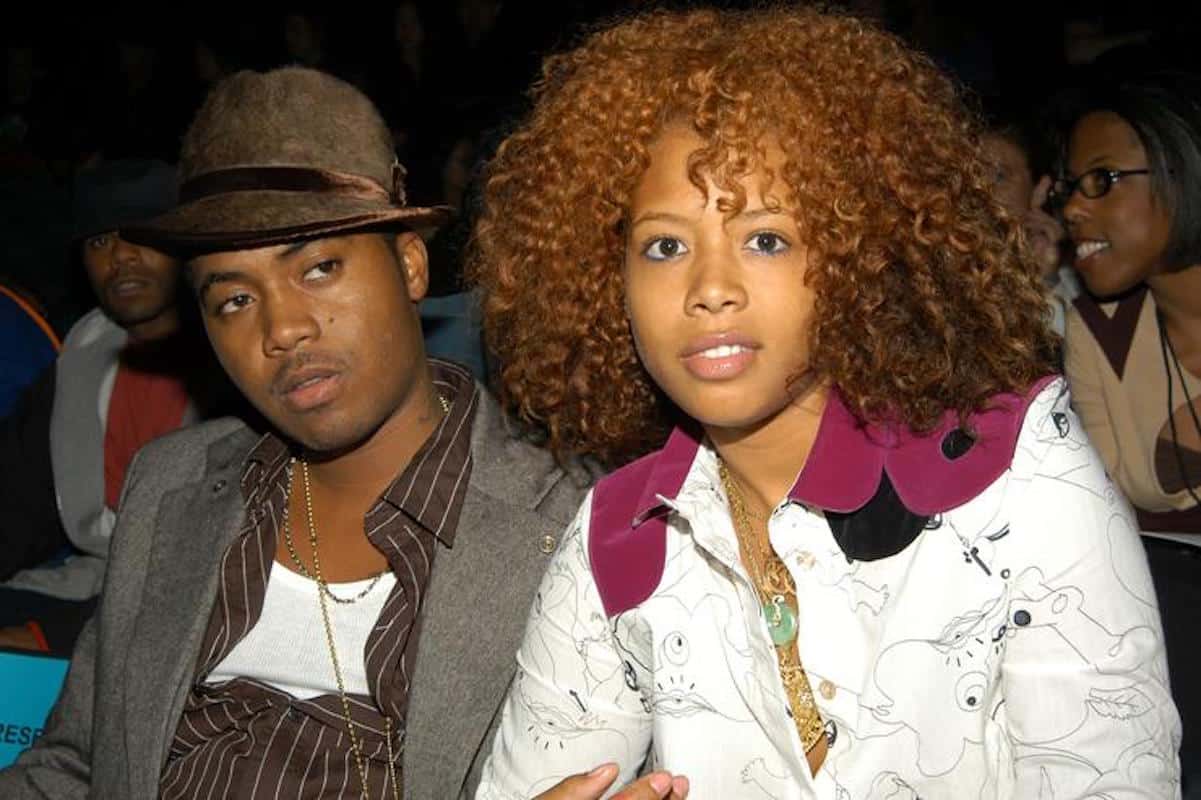 Kelis is opening up about the "mental and physical" abuse she experienced during her marriage to rapper Nas.
In the candid interview, Kelis says she had bruises all over her body during the time Chris Brown was arrested for assaulting Rihanna. Kelis eventually decided not to speak up and tried to work things out with Nas instead.
You can watch the full interview here:
The former couple got married in 2005 and divorced in 2010. Kelis remarried in 2014 to real estate agent Mike Mora.