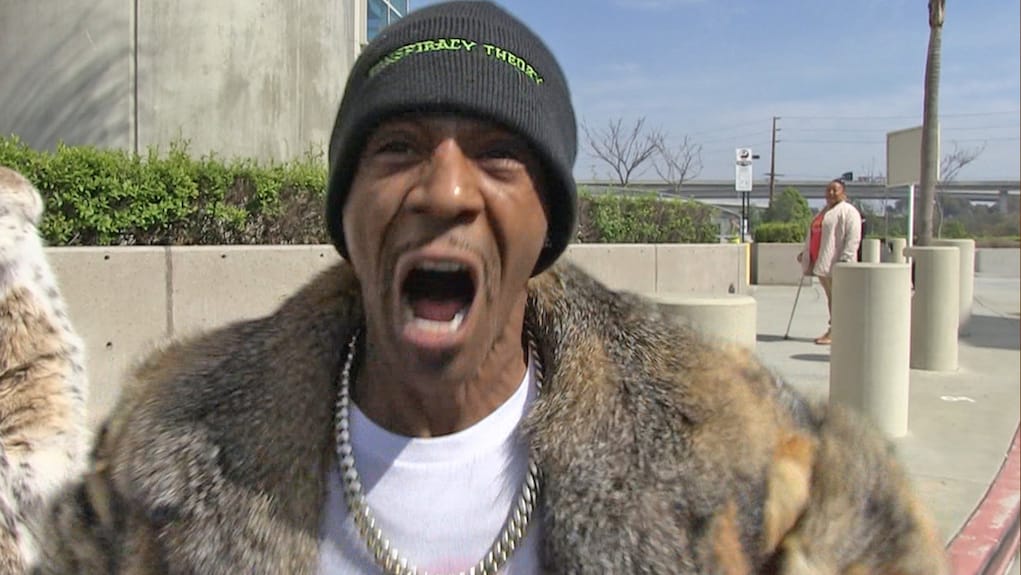 Katt Williams is definitely having the worst year ever. After multiple arrests and lawsuits, the comedian now has another legal matter to deal with.
Katt is accused of assaulting his former assistant, and the woman wants him to pay up!
Angelina Triplett-Hill says she was on a movie set with Katt back in 2014 when he noticed she was on her phone. He became angry and "lunged at her."
Angelina says the comedian ordered her into a near-by van where he snatched her phone, threw it towards the other end of the van and began to terrorize her. Katt allegedly called her a b*tch, hit her in the face, slammed her to the ground and knocked her unconscious!
The woman says she spent 3 days in the hospital and immediately quit her job. She is asking for $1 million in a civil lawsuit.
All of this really isn't surprising, and it wouldn't be the first time Katt put his hands on a woman.