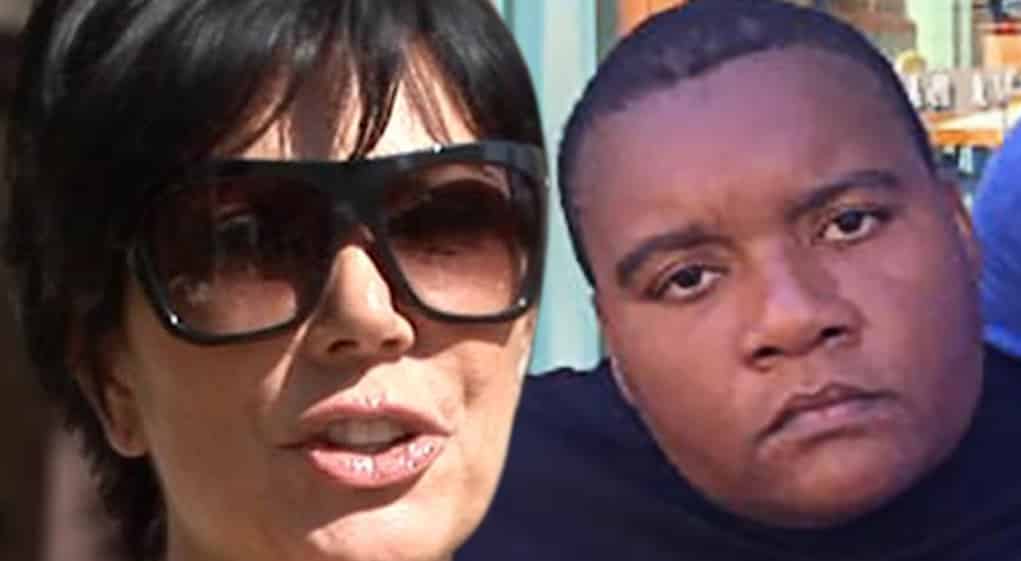 HSK Exclusive – Jacky Jasper and Kris Jenner's impersonator, Christina Bankston, got busted in the Bay area yesterday by the FBI. Know why? Because Bankston was stalking Kris and Caitlyn Jenner and impersonating Jacky Jasper for a period during the last few years!
Here's what's reported:
Prosecutors slapped the woman with a 15-count indictment for harassing Kris, several of her family members and 2 assistants in 2014. According to docs, the suspect sent hundreds of emails and texts, many of which were sexual and disturbing.
Christina called Gawker a few years back and pretended to be Jacky on a phone interview…causing Gawker to fire staff members.
The drop:
"Christina appears in a courtroom this morning for a bail hearing. I think Christina did this for popularity and she's getting what she asked for."
Back in 2014, Bankston contacted Jacky saying she had been "framed," and asked Jacky to meet her at a hotel to give an interview. Peep the emails and text message exchanges here.