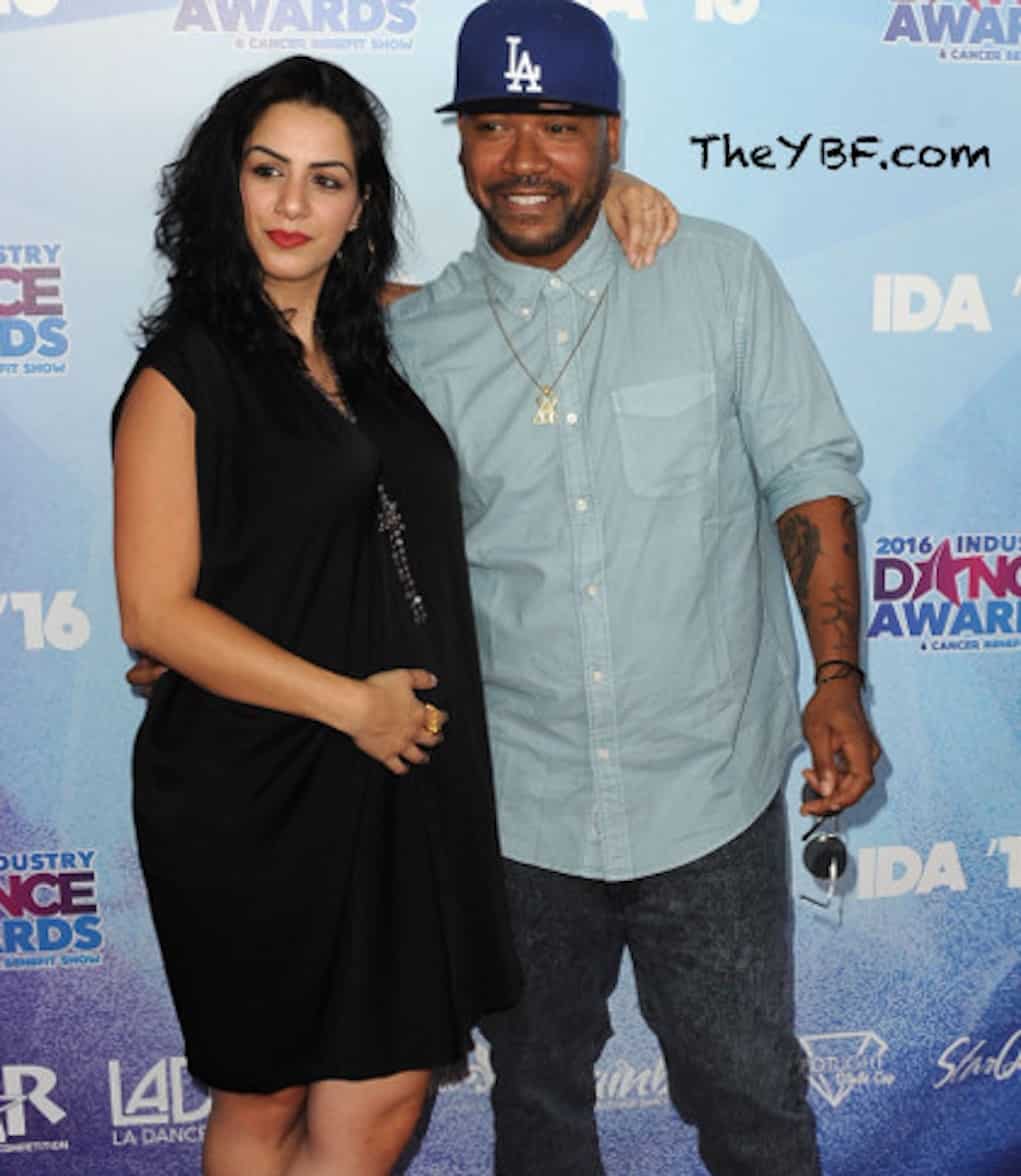 Back in March, Columbus Short was getting kicked out of Karrine "Superhead" Steffans home. Their relationship ended when Superhead put Columbus on blast for cheating. She later tossed all of his stuff in the lobby of her apartment building and told him to "call Tyrone"!
Superhead was trying to convince us that she and Columbus were actually married, but that was proven to be a lie.
But now, Columbus is ready to walk down the aisle…just not with Superhead!
The actor has hooked back up with his on and off girlfriend Aida and the couple is expecting a baby "in five months." So Superhead was definitely right to kick his azz out. He was obviously dipping into these two women at the same damn time!
The two plan on getting married some time in January before the baby is born…don't hold your breath on that though.
Congrats?