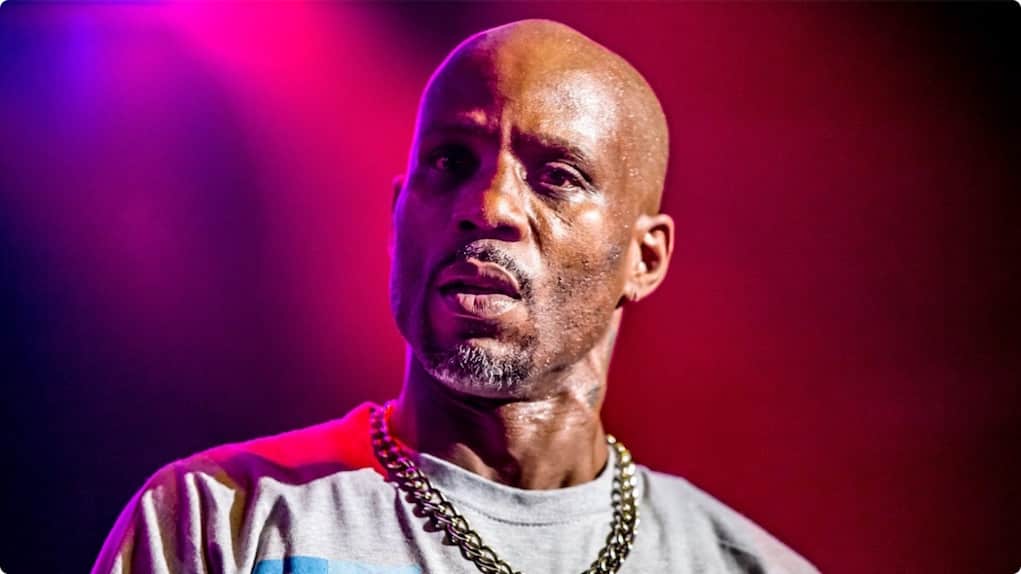 DMX was performing his song "How's It Goin Down" when he took a tumble off the stage and fell straight on his azz!
The rapper was performing at a show in Rochester, New York when he made the wrong move. Security rushed over to help him, and the rapper got back on stage and continued rapping like it was nothin'!
This incident definitely doesn't help those drug rumors.
Peep the video: