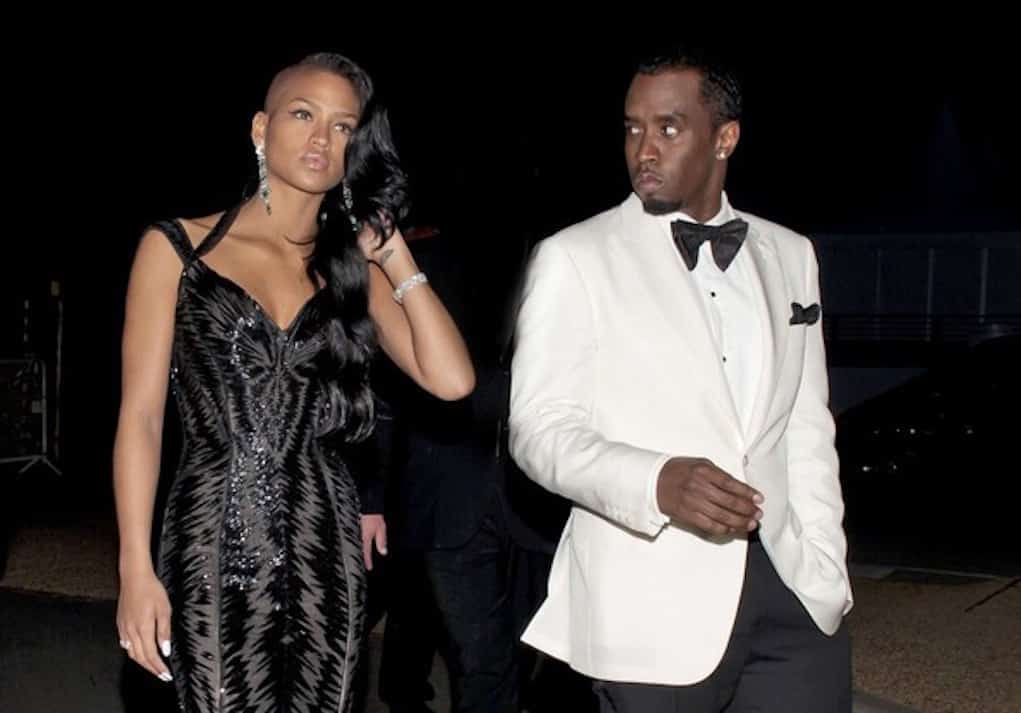 Cassie and Diddy's on-again off-again relationship has ended…and this time, there was an explosive argument to go along with it!
The couple broke up late last year, but Cassie took the Bad Boy exec back in January 2016.
But their reconciliation didn't last long, and the couple got into an argument in Beverly Hills in a car Wednesday afternoon after Cassie told Diddy she wanted to break up again.
Diddy allegedly got so ticked off and suspicious that he grabbed Cassie's phone and started scrolling through it.
Let's not forget, Diddy's the one who was cheating on Cassie with her lookalike last year, but now he's paranoid that she's the one cheating on HIM? LOL!
But anyway, Diddy jumped out of the car with her phone, and Cassie left the scene with her driver. Cassie called her mom to tell her what all went down, and that's when Cassie's mom had enough sense to call the cops.
Diddy eventually returned and brought the phone back, but he took 2 cars that were parked outside the home.
When the cops arrived, Cassie told them she got her phone back, but they still wrote up a domestic incident report.
Messy, messy.