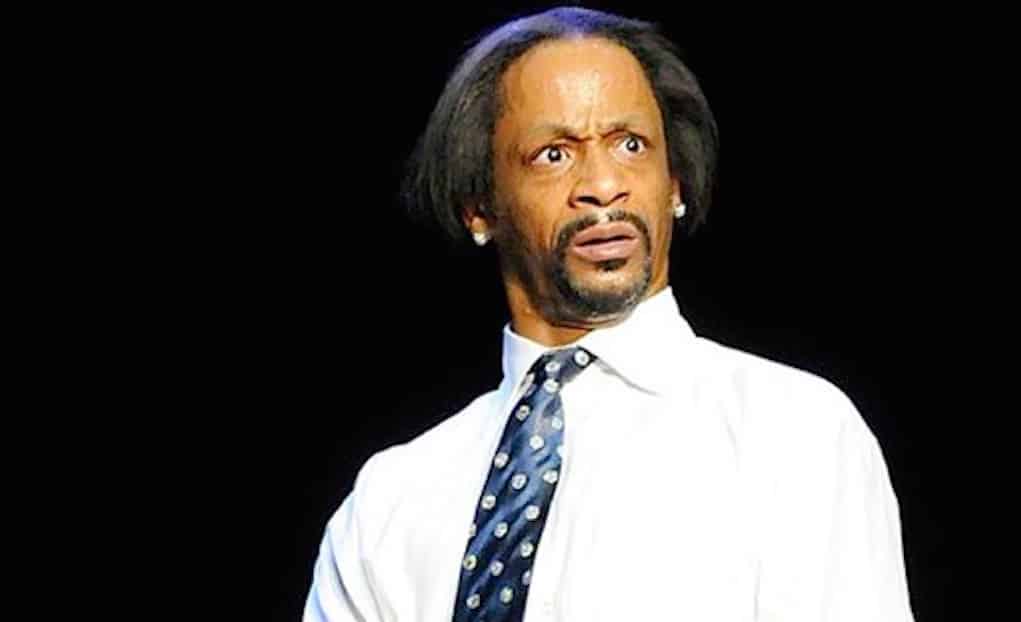 Katt Williams was definitely on one this past weekend. Remember when HSK pointed out the conflicting stories surrounding Katt's recent arrest?
Some outlets said he hit a store clerk after the man called him the n- word, and other outlets said Katt was in altercation with some fans who were taking unauthorized videos and photos of him. Now we found out, but incidents actually went down on the same weekend!
Katt and 15 members of his crew attacked the five women in Atlanta at 2:30 a.m. Sunday morning – the day after he was arrested for assaulting the store clerk. The five women were allegedly held at gunpoint, and Katt and his goons flashed gang signs while taking away their cell phones.
Somebody help this brotha!