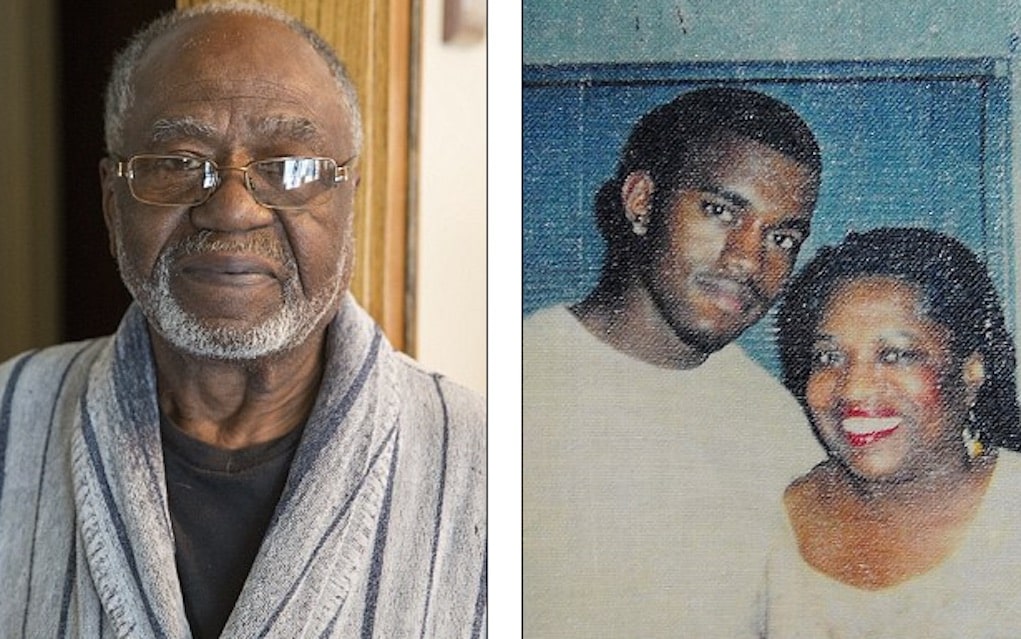 A man who dated Kanye West's late mother, Donda, is speaking out about the manic rapper. In an interview with the Daily mail, Willie Scott reveals how Kanye's disobedience ruined Willie and Donda's relationship. He also called the rapper "jealous" of anyone who got close to his mother.
Willie and Donda dated for six years before the relationship fizzled. Yeezy and Donda actually lived with Willie at one point, and Willie considered himself to be a father figure to the rapper. Too bad Ye didn't feel the same way!
Willie says as a teen, Kanye refused to help out around the house. He never obeyed the rules, and would spend all hours writing rap lyrics in his room.
Donda would always stand up for Kanye and call him a "genius." Hmmm…so that's where he gets it from!
"Kanye didn't want me with his mother or any man. He was wrapped up in his mother," ~ Willie Scott