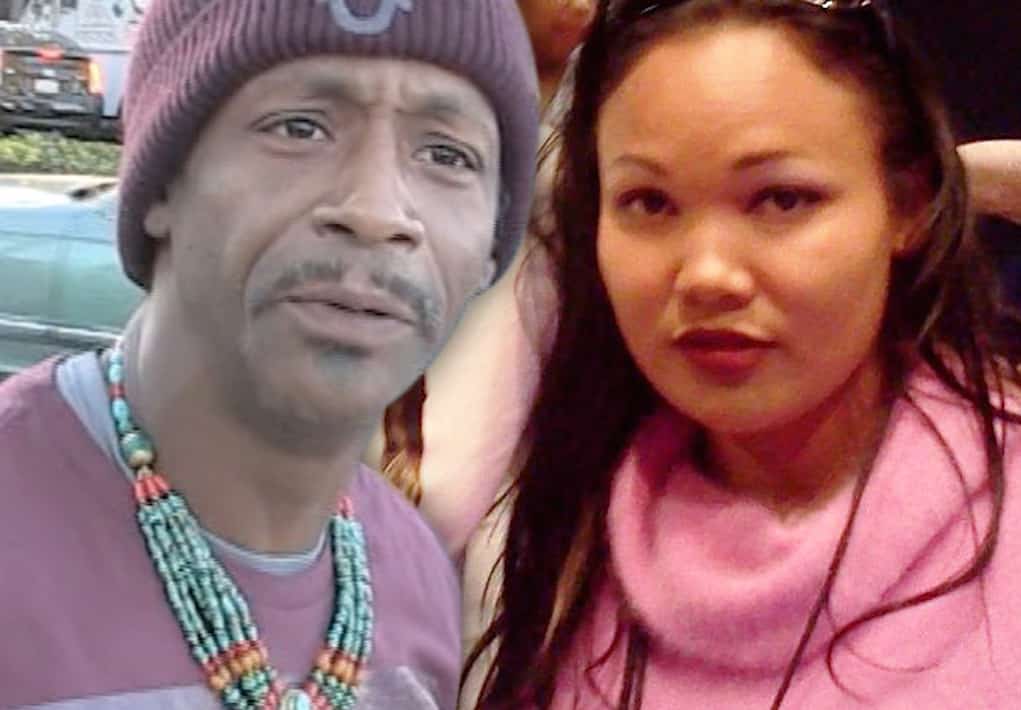 We knew Katt was dabbling in prescription pills, but it seems like there may be a stronger force that's making him lose his damn mind. That's right, the comedian is now being accused of being a part of the occult! His recent behavior is making more sense now, right?!
An actress is suing Katt for an incident that went down at his Malibu home two years ago. The woman claims she was invited over to his pad, and when she got there, there was already 5 other women there chillin'. Things took a turn for the worse when she asked to use the restroom.
Katt said to her, "No one uses my bathroom." And that's when all hell broke loose! The five women started punching her and assaulting her for 3 hours. She lost consciousness several times, and Katt burned her face with a Newport cigarette!
One of the women had a book open in the room which contained "teachings on sorcery and spells," and there was a fire that was being fed by "unusual things."
The woman says she was finally able to leave around 1:30 AM and drove home completely bloody. She never reported the incident because she was afraid Katt and his witches would seek revenge.
She's now suing him for assault and battery, false imprisonment and emotional distress.
Do you believe her?