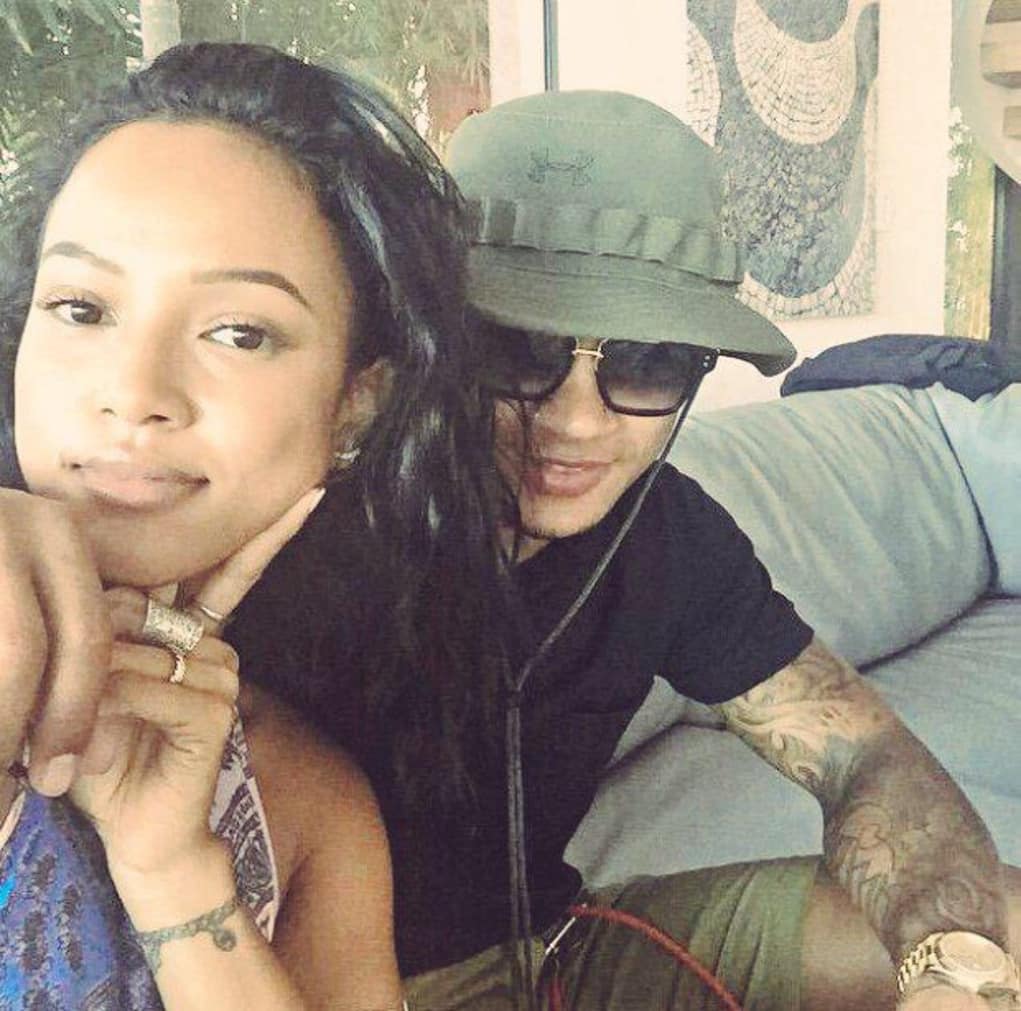 Karrueche Tran is dating an UK athlete who plays for Manchester United.
Even though Chris Brown vowed on social media that nothing can stop him from getting back with Karrueche, it looks like she has officially moved on and is dating soccer star, Memphis Depay.
She has been in England all week visiting him, and the two were spotted shopping together.  After his big ManU win the couple were seen celebrating at a club together.   This isn't the first time that Tran has spent significant time with the 21 year old soccer star.  They were seen this summer together in Miami, and it looks like things went well enough for Memphis to bring her out to his homeland.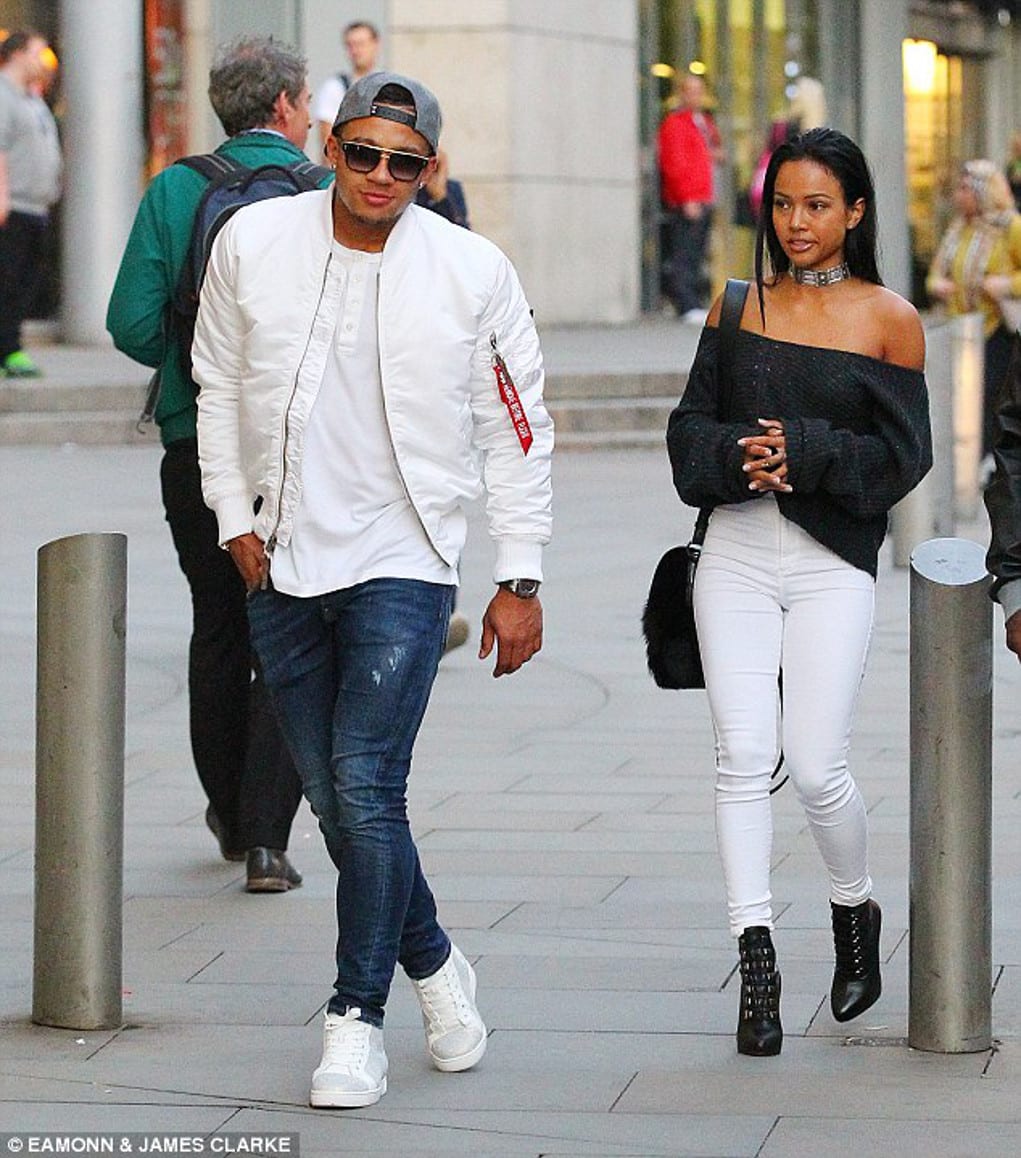 Lately, Chris Brown's ex has been making the most of being single and has spent some intimate time with some ladies, including Christina Milian.  Going across the pond to visit a bloke is a big step, and could be a sign that Karrueche is ready to settle down with her next boyfriend.