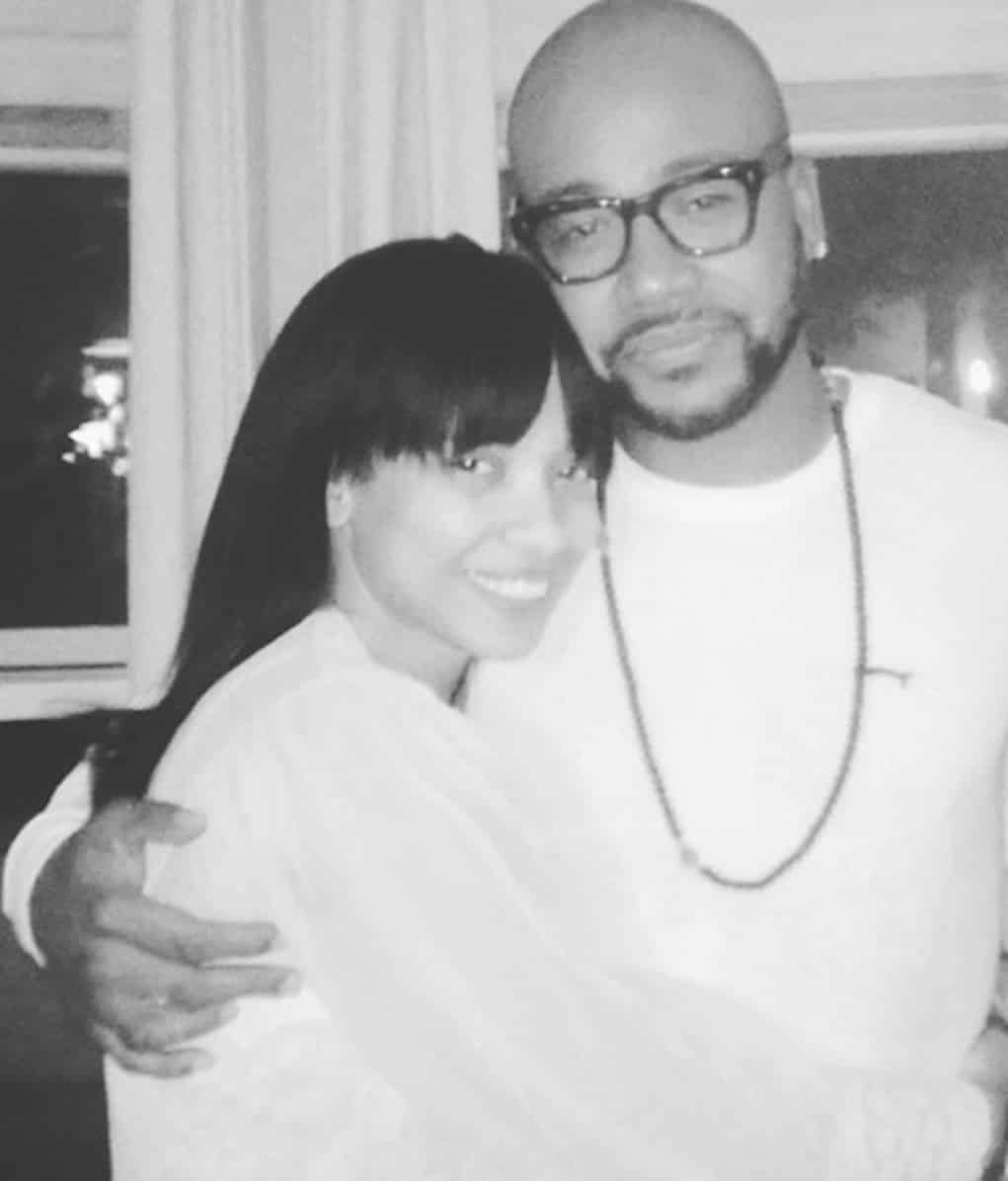 The world rejoiced when Karrine Steffans let her obsession for Lil' Wayne go, and started hooking up with actor Columbus Short. It was all good just a week a go…and Karrine regularly referred to themselves as "The Shorts." But in true Columbus fashion, he had to go and ruin everything by cheating on Superhead.
It all started when Karrine started taunting a woman that was trying to get with Columbus…or so she thought.
Days after that photo was posted, the couple got into a nuclear blowup after Karine discovered her man had actually been cheating on her. Columbus' shit ended up getting tossed around a lobby, as he sat patiently and waited for "Tyrone" LOL!
You know Karrine is a messy bitch who lives for drama. So she made sure to post a video of the aftermath on Instagram.
How soon before she starts blowing up Weezy's phone again?