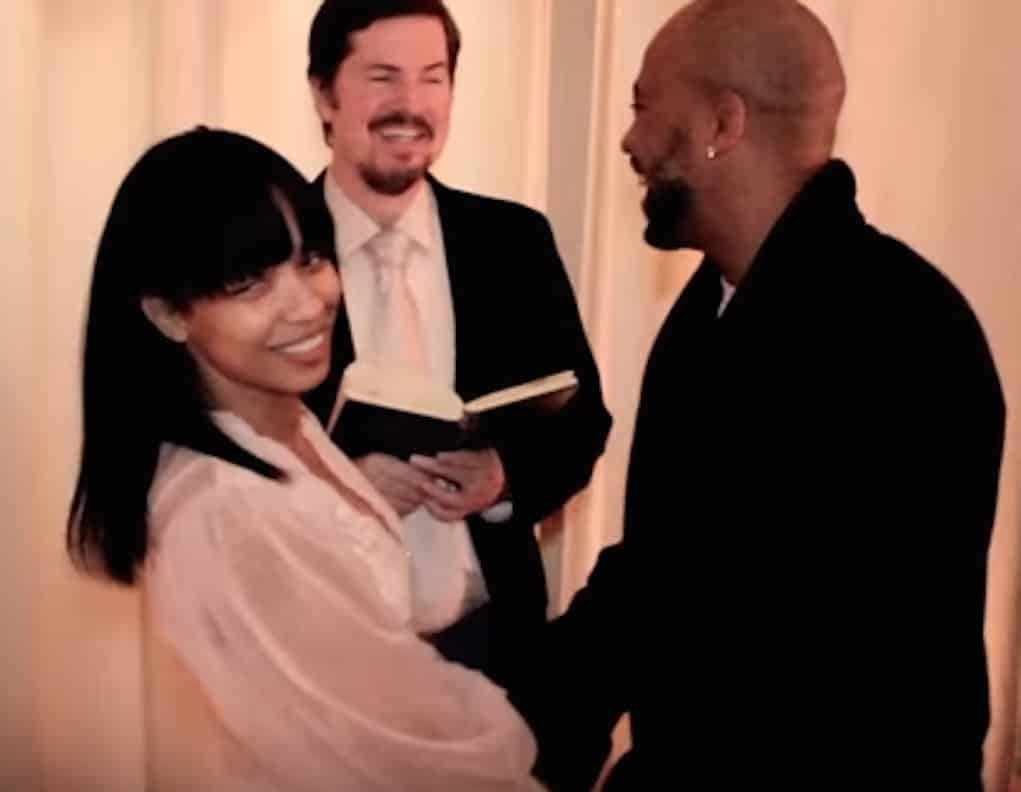 A week after kicking Columbus Short to the curb, Karrine Steffans has received a temporary restraining order against the actor.
According to sources, Superhead was granted the restraining order after she made claims he's a drunk who goes crazy at least three times a week. He also allegedly kicked in their bedroom door, and threatened to "beat her 18-year-old son like a man."
Columbus has been ordered to completely move out the home.
"I don't want a divorce — the temporary order of protection is tough love so Columbus realizes he needs to get treatment for his drinking," ~ Karrine Steffans
Columbus says he doesn't want a divorce either, but also claims they aren't legally married…something HSK hinted at earlier this year.