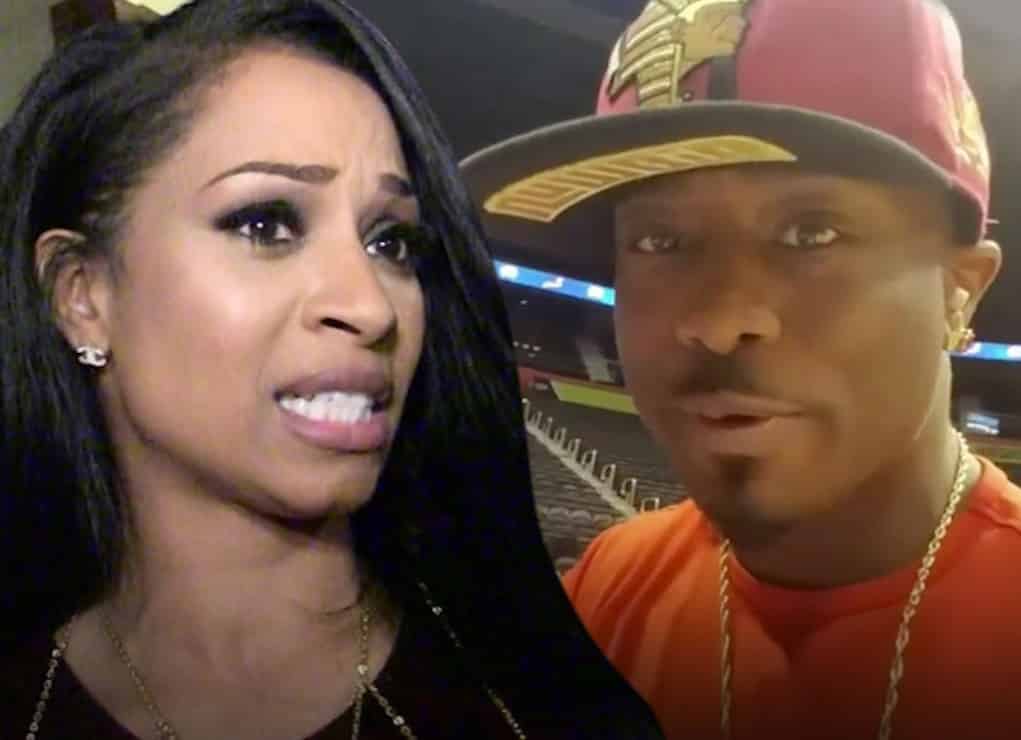 Karlie Redd is in the middle of some mess…and it all has to do with yet another one of her relationships going sour.
The Love & Hip Hop Atlanta star was just hit with a restraining order by Atlanta rapper Pharaoh.
Pharaoh claims he and Karlie were boo'd up in a hotel room in the ATL when they got into an argument. She threatened to tell people he had raped her, then she locked herself in the bathroom with his cell phones.
Karlie admits locking herself in the restroom, but she claims Pharaoh was trying to "take pictures of her while she was asleep."
She also says he lied about her taking his cell phones because he was trying to cover up the truth.
But apparently, a judge sided with Pharaoh and ordered Karlie to stay at least 200 yards away from him.
Karlie is too damn old to be caught up in some mess like this!