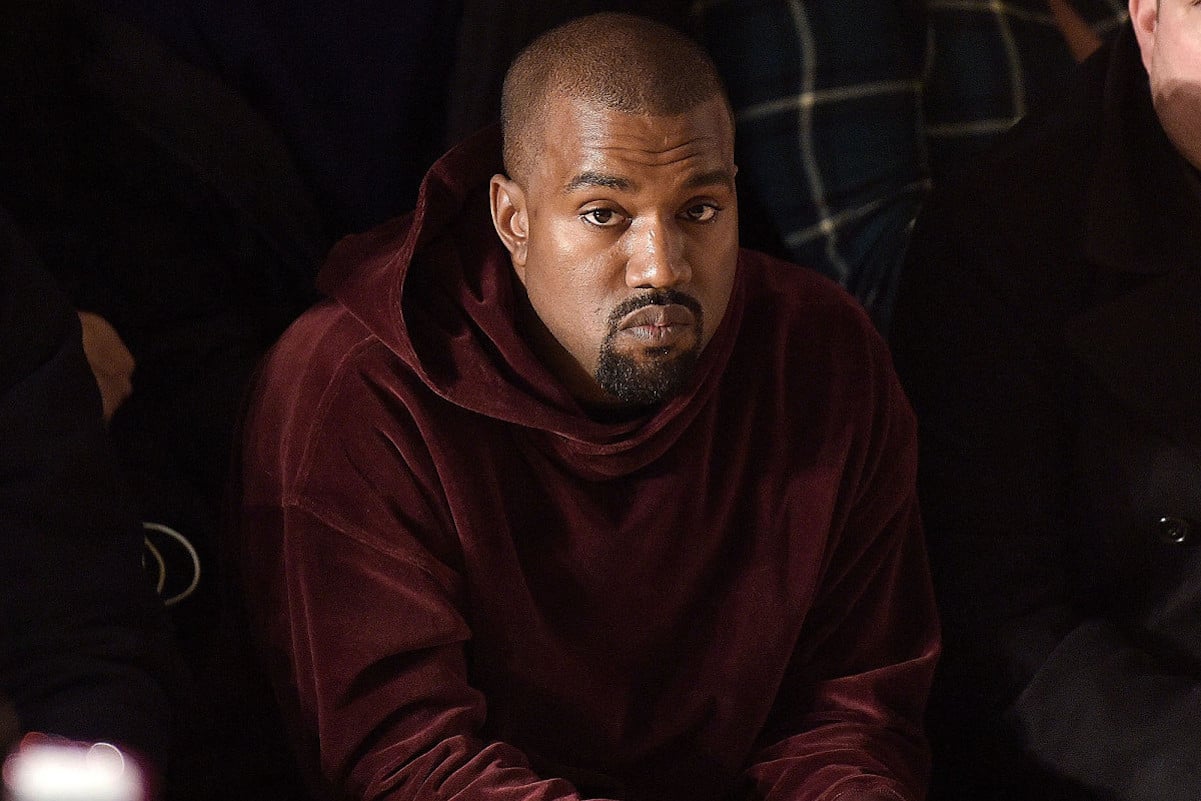 When Kim Kardashian attended the Met Gala last week, she told reporters that Kanye was "at home." Come to find out, he has been in Wyoming for the past two weeks!
According to sources, Yeezy has been holed up in a mountain retreat in Wyoming to work on his new album "in complete solitude."
TMZ insists him running away from L.A. has nothing to do with marital problems. It's all apart of his creative process.
Do you believe them?