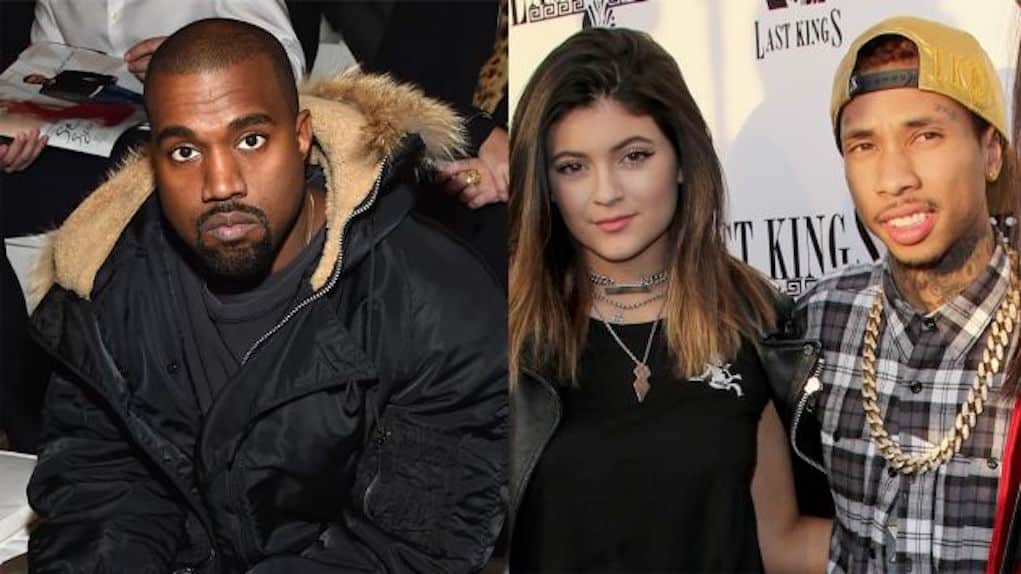 Kanye West is giving his future brother-in-law a helping hand by signing him to his G.O.O.D. Music label. The new deal was announced following Yeezy's Season 4 Fashion Show on Wednesday.
Kanye made a surprise appearance at the GOOD Music pop-up shop at NYC's Highline Ballroom. After performances by Migos, Pusha T, Pharrell, Swizz Beatz, Teyana Taylor and Desiigner, Yeezy grabbed the mic to announce the news.
here it is folks pic.twitter.com/qNGRLe78k0

— Genius (@Genius) September 8, 2016
And to celebrate his new deal, Tyga performed his new track featuring Desiigner.
Newest GOOD member, Tyga x Desiigner new track. #GOODMusicPopUp pic.twitter.com/dDeKGhLxYk

— Joe Berg (@JoeBleedsBlue) September 8, 2016
Hopefully this new deal will put some dollars in Tyga's pockets. You know he needs it.