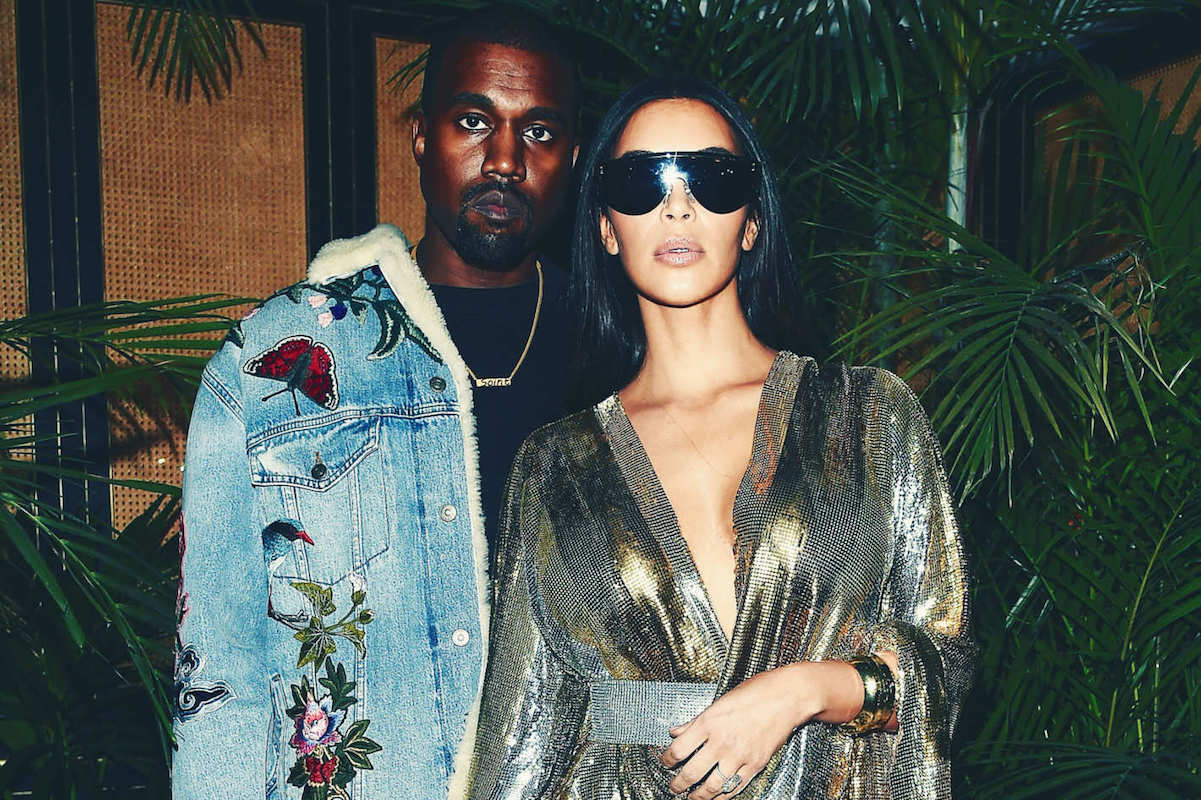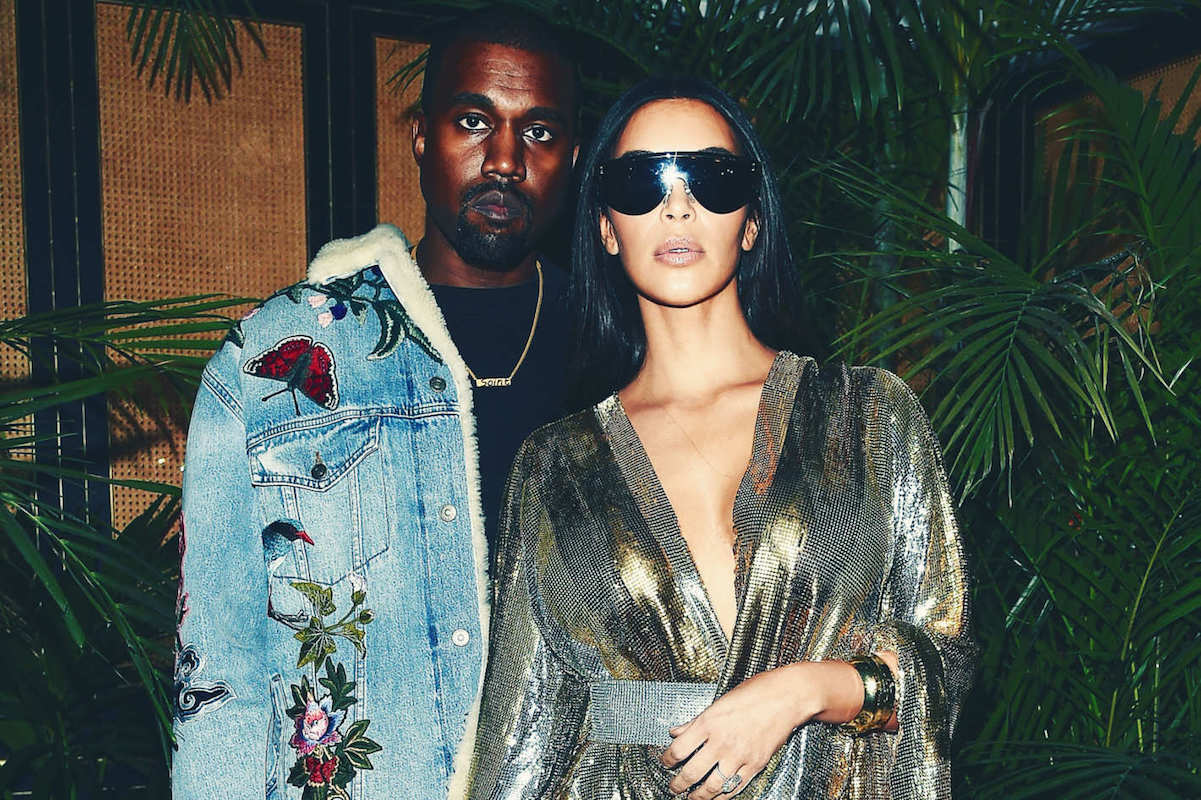 In Kanye's new album, Ye, the rapper details the aftermath of the "slavery was a choice" comment he made while visiting TMZ. In one of his songs, Yeezy raps about telling Kim he could leave her, but she refused to divorce him.
"Wife calling screaming saying we're about to lose it all / I had to calm her down 'cuz she couldn't breathe / I told her she could leave me now but she wouldn't leave /" This is what they mean for better or for worse huh?"
Maybe she really does love him?