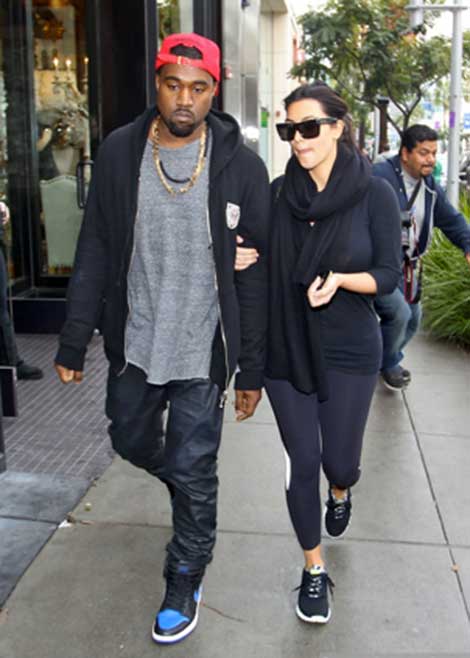 "Kanye is staying with Riccardo in Italy… after the wedding, he and Kim went their separate ways."
HSK Exclusive – They may have you believe they're together in Ireland for their supposed honeymoon… but an insider tells us Kanye and Kim are doing anything but that. Don't believe me.. Just ask Riccardo Tisci, who Ye's said to be with bromancin' in Italy.
This, while Kim's reported to really be… "in L.A preparing to help Kendall launch her own reality show".
"Kim avoided cameras when she came back to the States."
Our tipster tells us that's the reason behind the set of spoof pics of the pair's honeymoon… adding, "it's all to throw people off".
Check out what else our source spills:
"Kris Jenner is managing Kendall and Kim's helping. Kendall just got her own apartment… where cameras will be following her for the show."