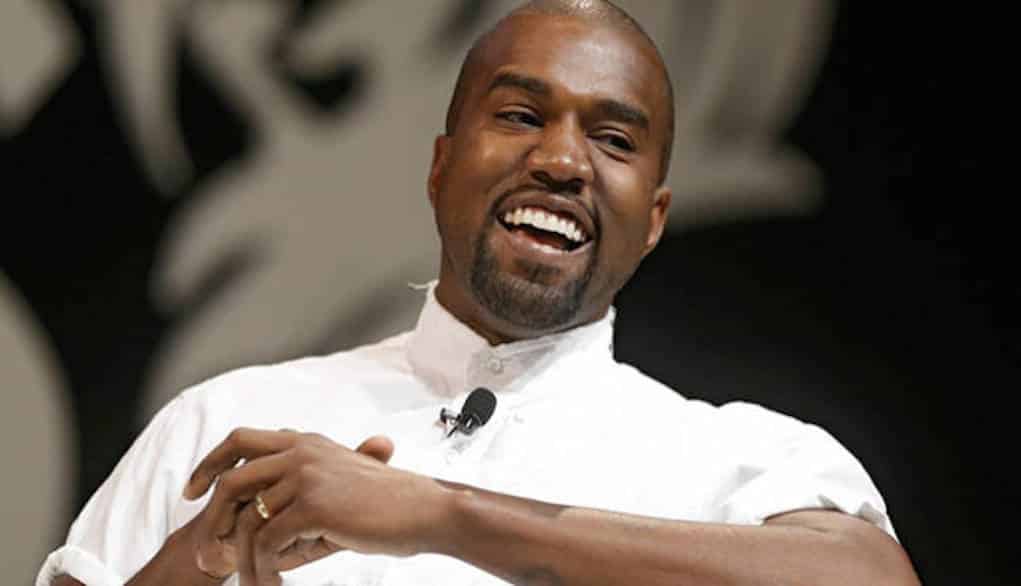 According to X17, if Kanye thought he was going to cancel his Saint Pablo tour and be done with the rest of the concert dates, he may be out of luck.
Live Nation, the tour promoter, is reportedly going to force him to go back on the road after the new year as soon as he's healthy enough.
"Kanye's still not off the hook for the rest of those concert dates that were cancelled. They had to refund tickets, so the company wants Kanye to add dates to make the money back."
X17 also claims there's a reason why none of the Kardashians, besides Kim, visited the rapper in the hospital.
"The whole family's pissed at Kanye and they have been for a while. This all started before he had his breakdown, before he was hospitalized. I'm not sure if it's just his erratic behavior the past few months or what, but they all have a beef with him."
How much longer until Kris convinces Kim to file for divorce, and do you think it's wrong for Kanye to be forced to continue the tour?