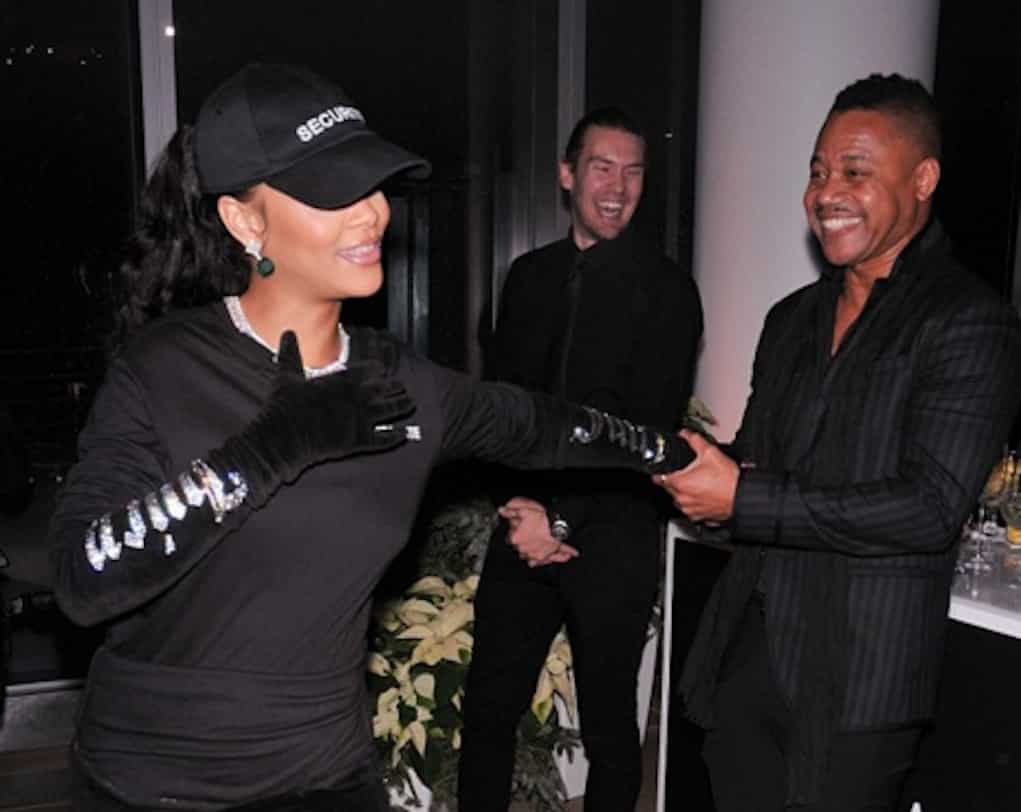 HSK already gave the low down on Cuba Gooding Jr. having a complete meltdown during last year's Super Bowl, and then those videos of him looking a tweeked out mess at a Miami nightclub were leaked. After his latest drunk stunt, we think it's about time someone steps in and gets Cuba in rehab!
The actor was speaking at the Footwear News Achievement Awards in NYC, and his speech was nothing but a drunken hot mess!
"Because nothing says I love you like f*****g sugar. F*****g boxed lunch. I'm drunk now, m****rf***ers, so deal with it."
And this picture of him and Rihanna says it all. Homeboy needs help! Somebody call security!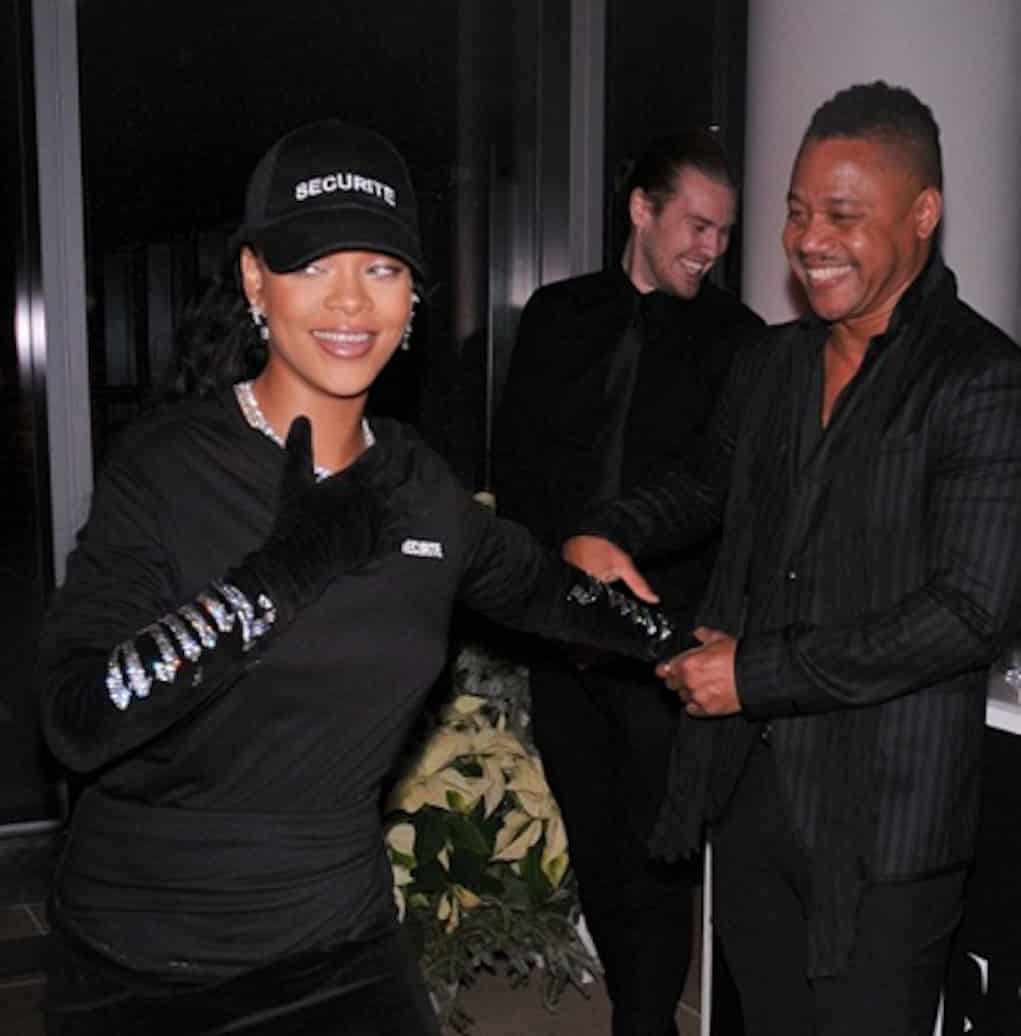 Peep the video: