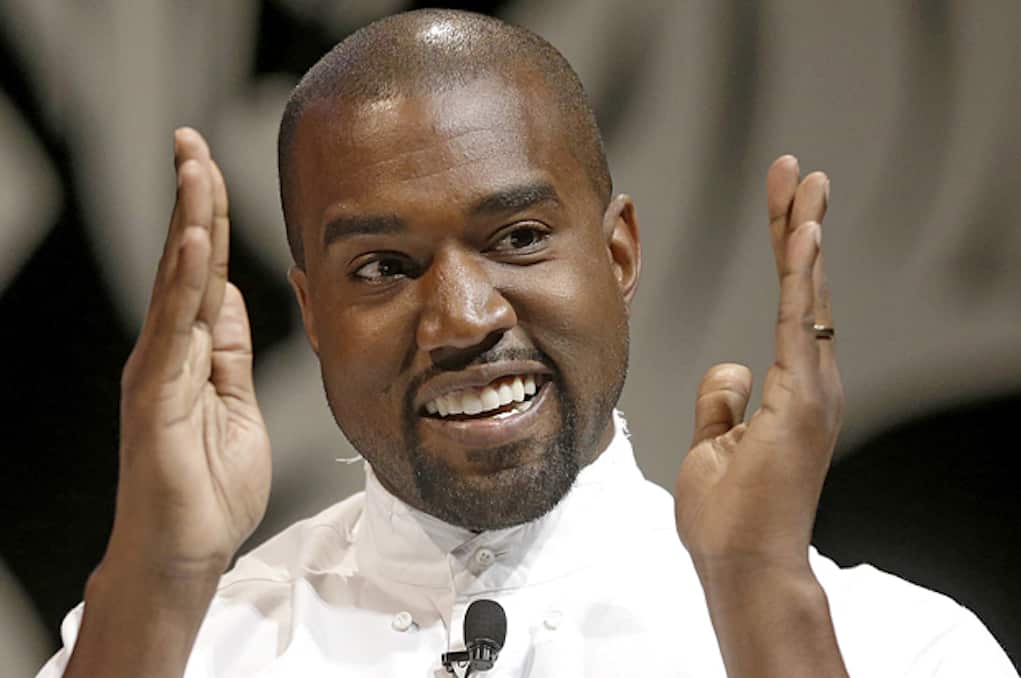 Earlier today, sources reported that Kanye West was being a pain in the azz up in the mental ward of UCLA hospital. The rapper was giving the staff a hard time, and he wasn't allowing doctors to do their job.
When HSK reported the news, we asked this question: How soon before UCLA Medical Center gets fed up and sends Yeezy packin'?
Welp, it looks like the doctors have finally had enough, because numerous sources are now reporting the manic rapper has been released.
After spending over a week in the hospital, he was cleared by doctors to leave on "Tuesday night."
Wait, what?
First he was acting up as early as Wednesday morning, but now he was released on Tuesday night??? This don't make no kind of sense…
According to sources, doctors were convinced the rapper had been "stabilized," so they let him go.
"Kanye couldn't take being in the hospital anymore. It made him feel like he was going crazy. Kim wasn't there all day; she was home with the kids, so Kanye was lonely and it wasn't helping his situation."
Wait a minute, but I thought Kim was by his side this entire time??! Hmmm…
The hospital released Yeezy to Kim, and his personal physician, Dr. Michael Farzam, the same man who called 9-1-1 when Kanye was admitted to the hospital.
Wait a minute, I thought the person who called 9-1-1 was Kanye's personal trainer?!
This mess ain't even adding up! Are we sure Yeezy is still alive? Jay and Bey need to do a welfare check because something's fishy…