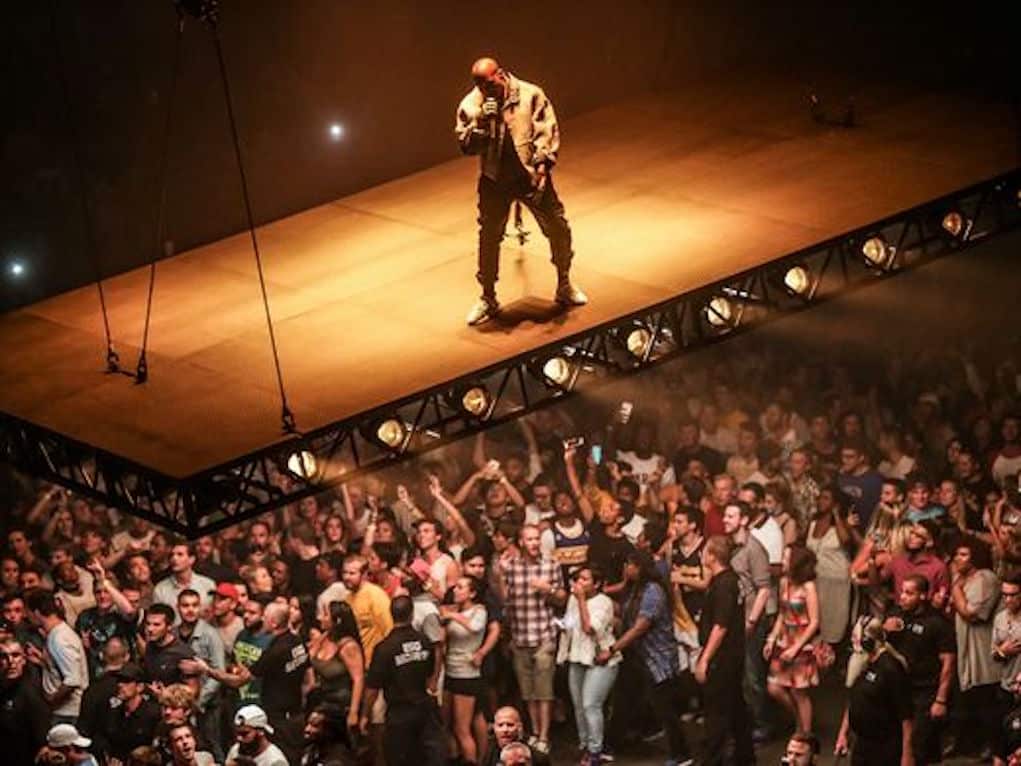 Kanye was performing for the sixth time in L.A. for his Saint Pablo tour, but things didn't go as planned.
After losing his voice, Yeezy stopped the show in the middle of performing "Only One." He apologized to the crowd, told them he would do better next time, and left the stage!
He had 8 tracks left to perform, and had only been performing for less than an hour.
Peep the videos.
Who the hell is paying to watch Kanye perform anyway?